Qiii Snacks Records quickly delivered on a hinted at split with Wild Records, bringing together two of the more exciting bands on the aforementioned labels.
快点到结果对Qiii Snacks Records的许关于合作的唱片跟武汉的Wild Records。
On the opposite side of the country's East Coast, Nasty Wizard Recordings are doing something a bit different with their recently released compilation album.
在中国东方的对面,Nasty Wizards Recordings不同的办法拍唱片。
The White Tulips and Chinese Football Split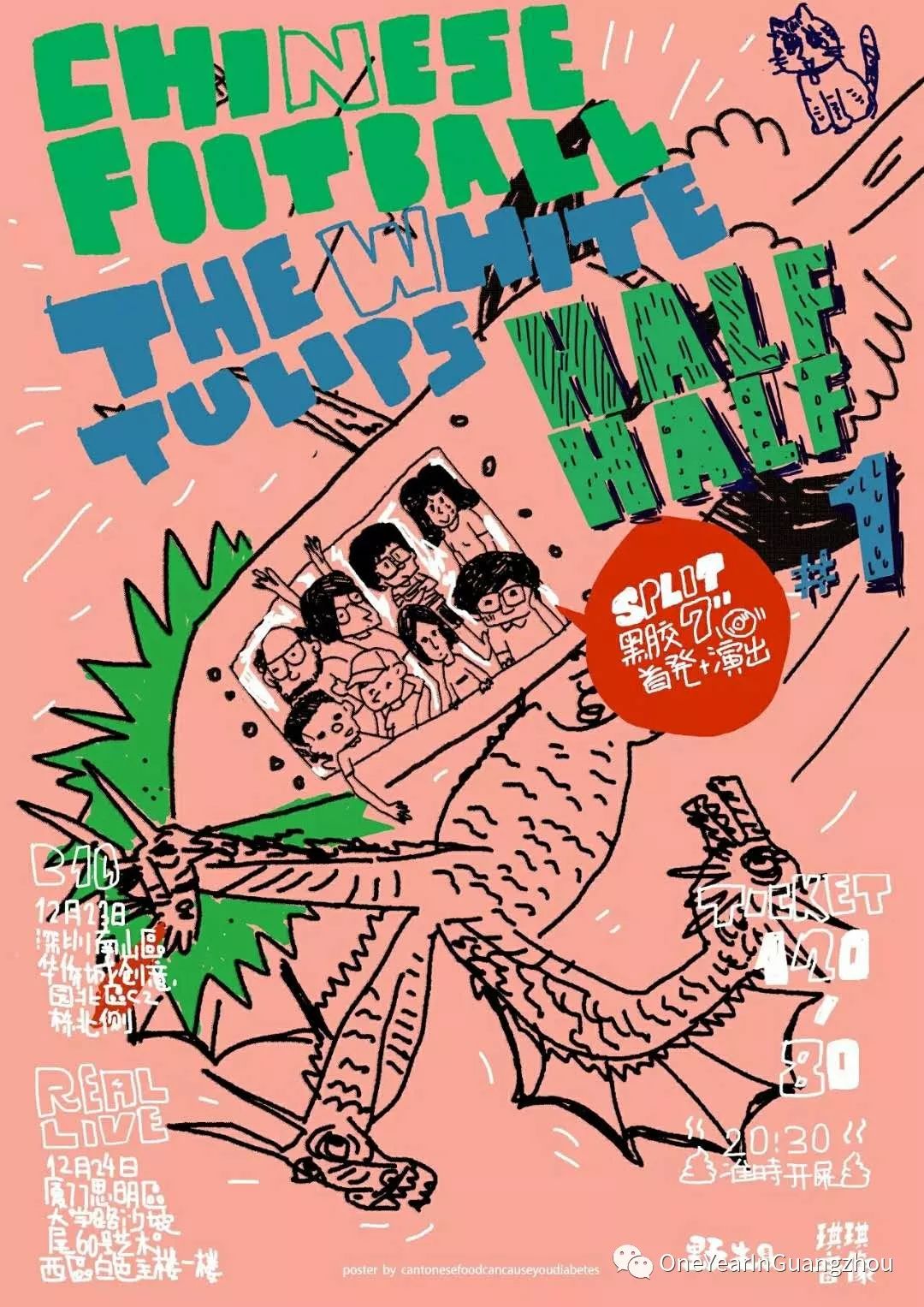 Qiii Snacks Records have built a reputation on collaboration, as have Chinese Football who just recently released their second Come Together compilation of the year. These pair of ideologically similar groups of people bring their unique set of skills to bear, finally, on a thrilling record.
现在关于Wild Records合作Qiii Snacks Records。Qiii来自广州,Wild来自武汉。他们两个一起太好的。The White Tulips刚才发出个唱片很好听,所以我们喜欢他的音乐的人都等他们再发出新的音乐。没慢的来了。
Nasty Wizard Recordings ~ Asian Electronic VHS Compilation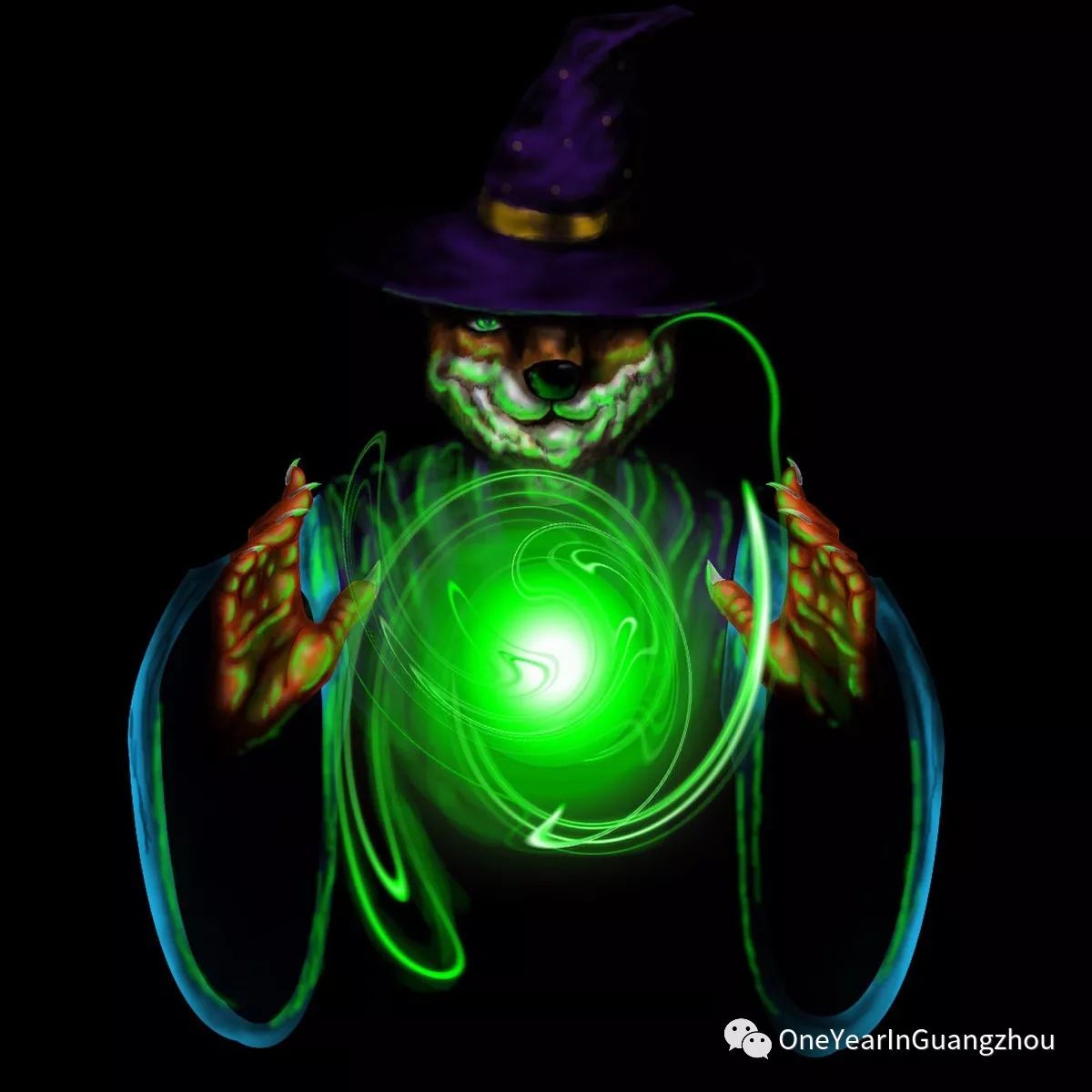 Bringing together some of the best acts that Chinese and South Korean electronica has to offer under one compilation is hardly a bad idea.
这个唱片有些最好的韩国和中国的电子音乐乐队。
Noise Arcade, Floood and Goooooose (whose name seems to get longer each time I see it, by the way) are standout names on this particular record but don't overlook the contributions of South Korean artists TENNGER and Yamagata Tweakster.
大概最有名的事Noise Arcade,Floood和 Gooooose,不过这两个韩国人tennger 和yamagata tweakster还有厉害的歌曲。
This celebration of VHS culture also features music videos and must surely be one for the collection. Grab it on their bandcamp account.
找到他们在bandcamp.