In the interest of maintaining credit as a purveyor and archivist of great Chinese Indie Music, a year-end list is a must, right?
为了给全部图片对2017的中国音乐,我应该回顾看更早的唱片,对吗?
In the sense that we cannot truly provide you readers with a full and clear picture of the year in music without going back in time to a time before OneYearInGuangzhou to pick out the best of the best records of that time.
我网站开始之前,有好多很好的音乐,好像这两个乐队。
Nouvelle – Nouvelle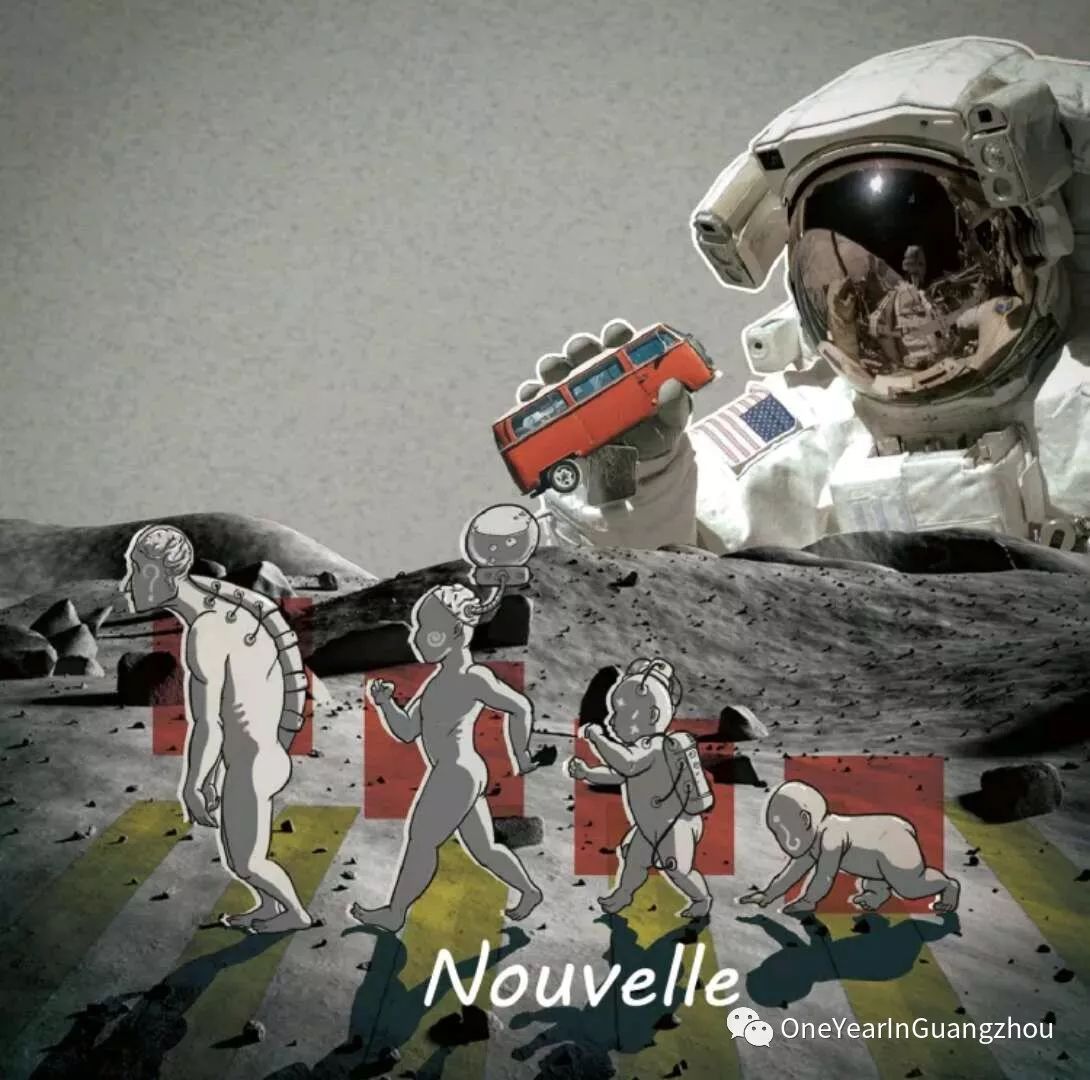 Nouvelle are another band tied to Guangzhou, which begs the question, is the city seeing a resurgence in musical talent, with the likes of She's Punk, Nouvelle and of course the ubiquitious Qiii Snacks Records making waves around the country. Who knows?
Nouvelle是再一个广州的乐队。这些天有好多年经的乐队开始有很好的音乐,所以我有问题。跟乐队好像雪崩,Nouvelle和Qiii Snacks Records,广州现在越来越成为好地方对乐队。
What we can say, though, is that us Guangzhou-ers are luck to have Nouvelle on our side. Their crunchy guitars make their music jump rather than walk. Yelping vocals from singer Baozi, fantastic steady rhythm brought out by the bass and drums, and the interweaving joy of Baozi again brewing up a storm on guitar.
反正我才说我们广州的人很幸运的有乐队好像Nouvelle。歌手包子的声音,低音吉他,还是有很好的击鼓。
The 尺口MP - Love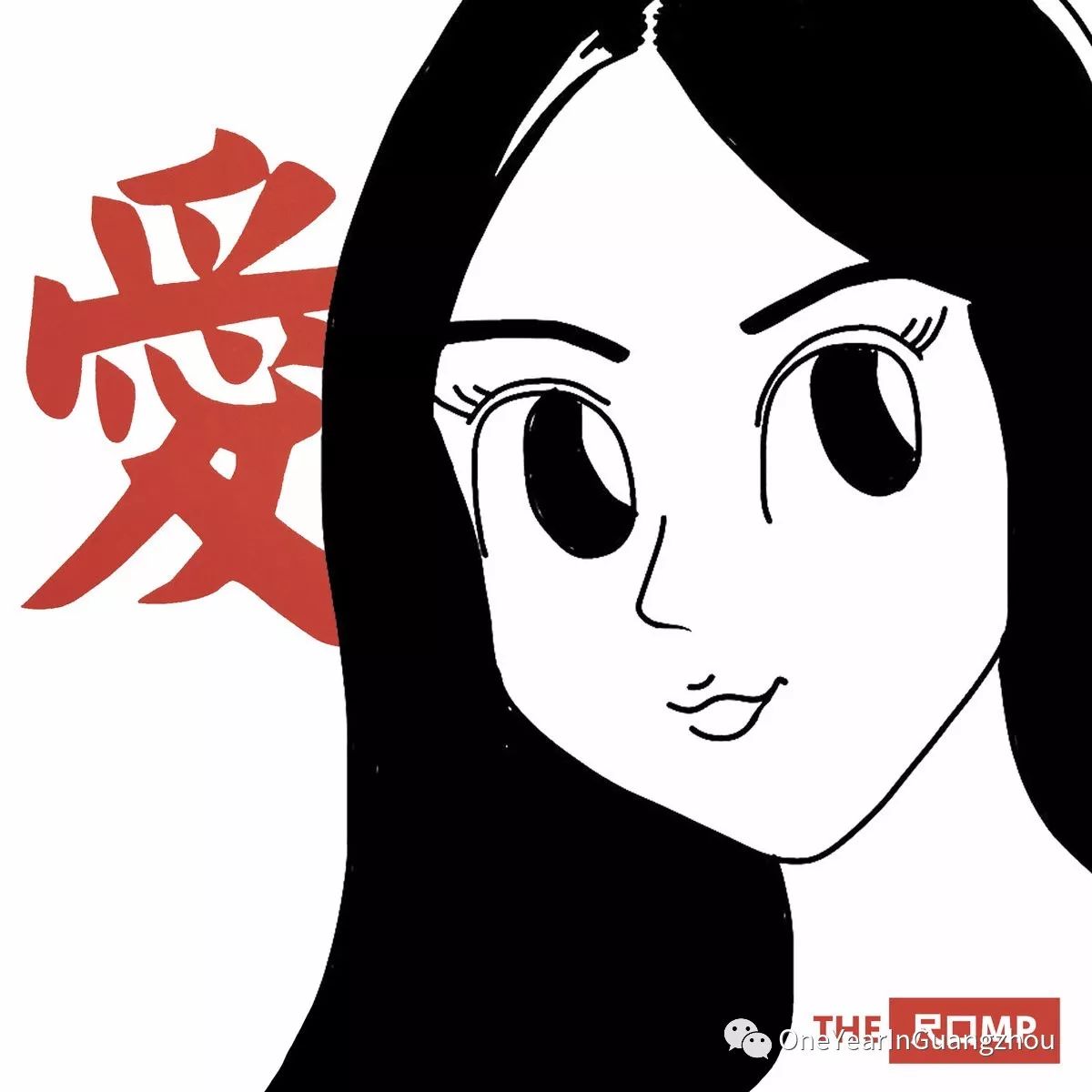 Another Qiii band, this time from Fuzhou, in the next province over. Being provincial neighbours of fellow surf-rockers The White Tulips, it should come as no surprise that the band's proximity to the sea and the surf and the sunshine glistens just as much as TWT's.
来自福州,The 尺口MP住在海洋旁边,好像他们的同事The White Tulips,所以不应该吃惊海洋的影响向他们的音乐。
Released around April of this year, The 尺口MP's debut EP was absolutely primed for a summer following.
对夏天完美的。他们这个年四月发出,完全按时对夏天。