In the six months that I have lived in Guangzhou I have learned a lot.
The music scene is and will remain vital. Music is there for the taking, with Livehouses dotted around the different districts in China's third/fourth city.
Guangzhou pulls artists from neighbouring neighbouring cities and neighbouring provinces to visit, and then to stay and work.
On this, our second last day of the year, we honour some of the best artists in this beautiful city of music.
Nouvelle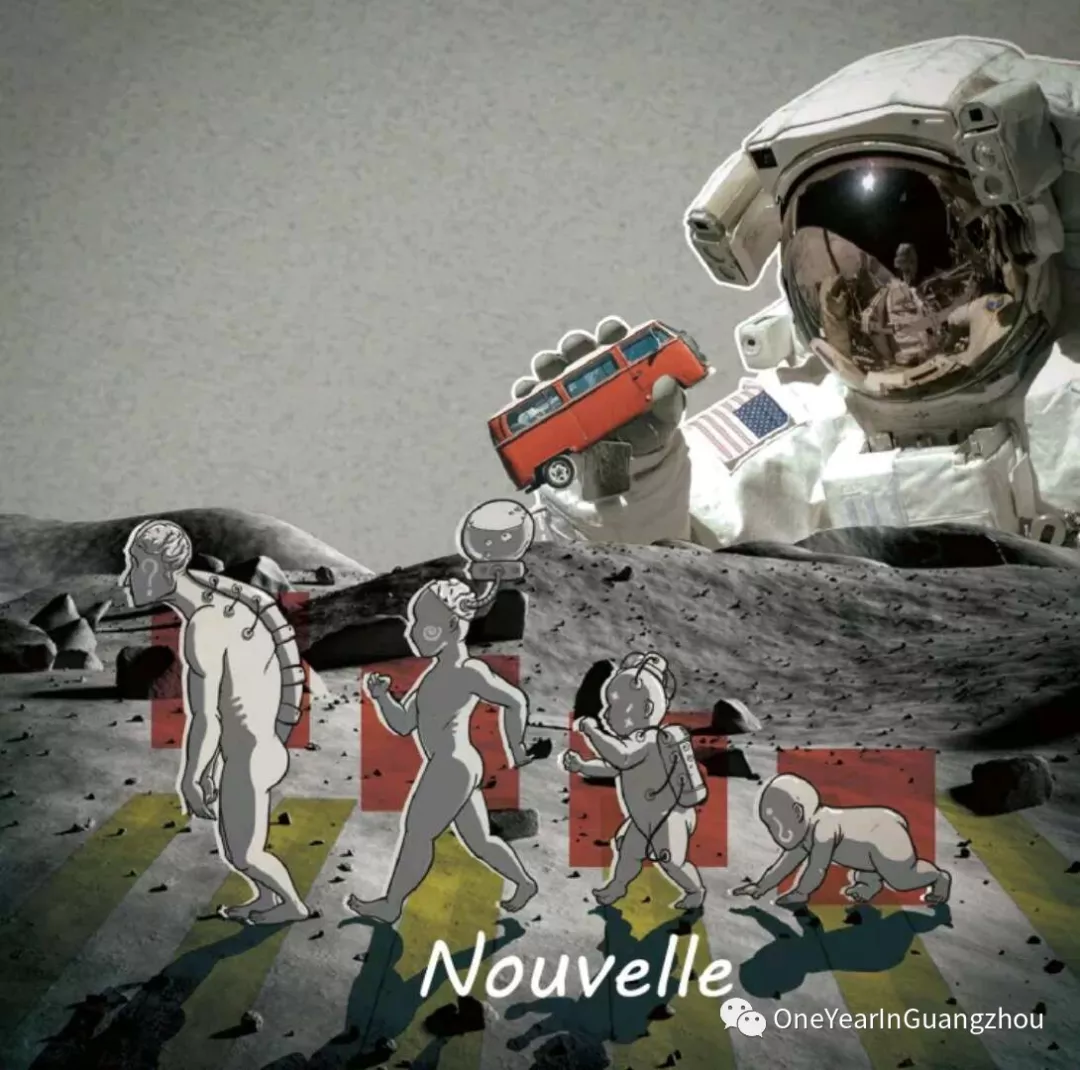 As already stated, Nouvelle seemed to come from nowhere this year. Guangzhou sometimes has a reputation of being a one-horse town reliant on certain Punk labels to prop the rest of the musicians up.
Nouvelle came along and helped to rubbish that idea with a record that is changeable upon each listen. At once accessible and very listenable, perhaps you may only grasp their noisey undercurrent upon successive listens. They sneak it in there, it seems, beneath the straight-man vocals and the well-balanced yin-yang of statement and feeling.
Xiami
Die!ChiwawaDie!
Despite having a quiet year as far as new releases were concerned, Die!ChiwawaDie! still rocked out sufficiently in 2017, with at least one release in the form of the highly adventurous and organic series of splits that QiiiSR have been kind enough to expand throughout 2017.
QiiiSR have expanded their sound, moving away from straight hardcore punk to take on a more "Post-Hardcore" sound as one local musician told it. They embarked on tours through Korea with an assortment of bands from Japan, Indonesia and otherwise. They were integral in bringing overseas bands to SD Livehouse in previous months. Although nothing like a debut album came to fruition, Die!ChiwawaDie! maintained their mantle as one of the most exciting bands and groups of people in the South of China right now.
Bandcamp
She's Punk
Coming straight out of university this year, She's Punk had quite the year, releasing a storm of EPs, culminating in their physical release, with Inspire, whilst also embarking on a five date tour around Guangdong. 

Their willingness to make music of altering styles, and their relationship with underground musicians around Guangzhou makes them an exciting prospect for the future, and one we hope to release, rise and essentially knock out a tonne more music.
Xiami