As our inaugural list, we went for a biggie – albums of the year.
In order to add our names to the list of venerable publications summing up the year in music, we gathered together our scattered knowledge of the Chinese music scene to bring you ten albums which set the standard for the Chinese independent scene.
We went for some biggies, and some smallies, and some inbetweenies.
Re-tros – Before the Applause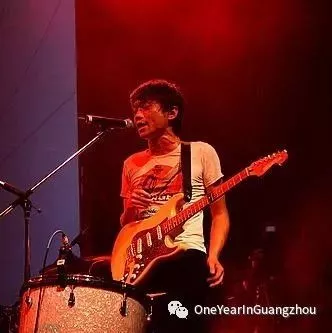 A cataclysmic record that shatters the perception of China's best rock band, once again. Re-tros returned this year to almost universal acclaim, embracing a more electronic sound, which when mixed together with their post punk sensibilities creates a genre all of its own, an almost unnameable sound that I can only designate as Blade Runner-esque.
Dirty Fingers – Why'd I Turn So Bad?
One of the most unique sounding bands in China right now returned with their second album, and first as part of Maybe Mars. Why'd I Turn So Bad has been buoyed by sterling reviews from the likes of Noisey. With the band having scaled the heights of Chinese Indie in the past two years, the only way is up for this noisy punk outfit.
Xiami/Bandcamp
City Flanker – Sound Without Time
These Shaoxing rockers must have some hidden roots in Dublin, Ireland. Their Sound Without Time was about the best and most comprehensive shoegaze record in a year of plentiful shoegaze bands. Whilst many have tried to imitate Irish giants My Bloody Valentine, few ever succeed, but City Flanker give an outstanding showing of themselves here.
Xiami
Ugly Girls – Welcome to the Suck
A band in the styling of Dirty Fingers, Ugly Girls present themselves with no frills attached. Utterly comfortable with being themselves, the band made waves for debut album Welcome to the Suck earlier this year, which pays homage to Riot GRRRL movements of the past and Kathleen Hanna in particular. With lines like "You ain't God, you're just a fuck boss," the Shanghai-ers can certainly not be accused of being afraid.
Bandcamp/Xiami
Butterbeer – Obliviate
Admittedly we raved about this band for the past six months. Combining sleek production from Atta Girl's Jovi and haunting vocals from Chestnut Bakery's Rye, Obliviate was a jangling, perfectly hewn mixture of what these two great musicians bring to the table. Think Cigarettes After Sex combined with Another Sunny Day and you are almost there.
Bandcamp
The 尺口MP – Love
Unfortunately, we stumbled on this album a bit late in the year. In the wake of fellow Fujian-ers, The White Tulips, making a comeback, we were looking for a bit more in the way of Surf Rock. The sole Qiii Snacks Records affiliated band on the list, the 尺口MP stood out as one of the more collected and fully realised bands on the label.
Bandcamp
Fazi – The Heart of Desire
We said it before and we will say it again, Maybe Mars had a fantastic year in Music. Hitting with Birdstriking's second, Dirty Fingers second, and Fazi's The Heart of Desire, the label showed why it is widely revered amongst Chinese radioheads. Fazi's many influences make for an eclectic listen, but an altogether very man-on-the-street vibe. The come off as a cross between Hard-Fi and The Clash.
Bandcamp/Xiami
Joy Ginger – Love is Illusion
Beijing's Babel Records hit with two great alternative R&B records, the first of which was Truetrue's Astrology, and the second of which was Joy Ginger's fantastic Love is Illusion. Babel Records have quite a future ahead of them, if this pair of records is anything to go by. Joy Ginger creates funky grooves with atmospheric portholes into alternate universes.
Bandcamp
Shu Ying – Girl's Girl's World
Shu Ying's follow up to Are You Still a Teenager? Written over the course of a "long time" Shu Ying recorded the songs over the course of a week, and it tells as there is more than a bit of DIY aesthetic on Girl's Girl's World. Shu Ying exhibits her skills as a storyteller, as she weaves tales through short and sharp melodies.
xiami/bandcamp
Birdstriking – Holey Brain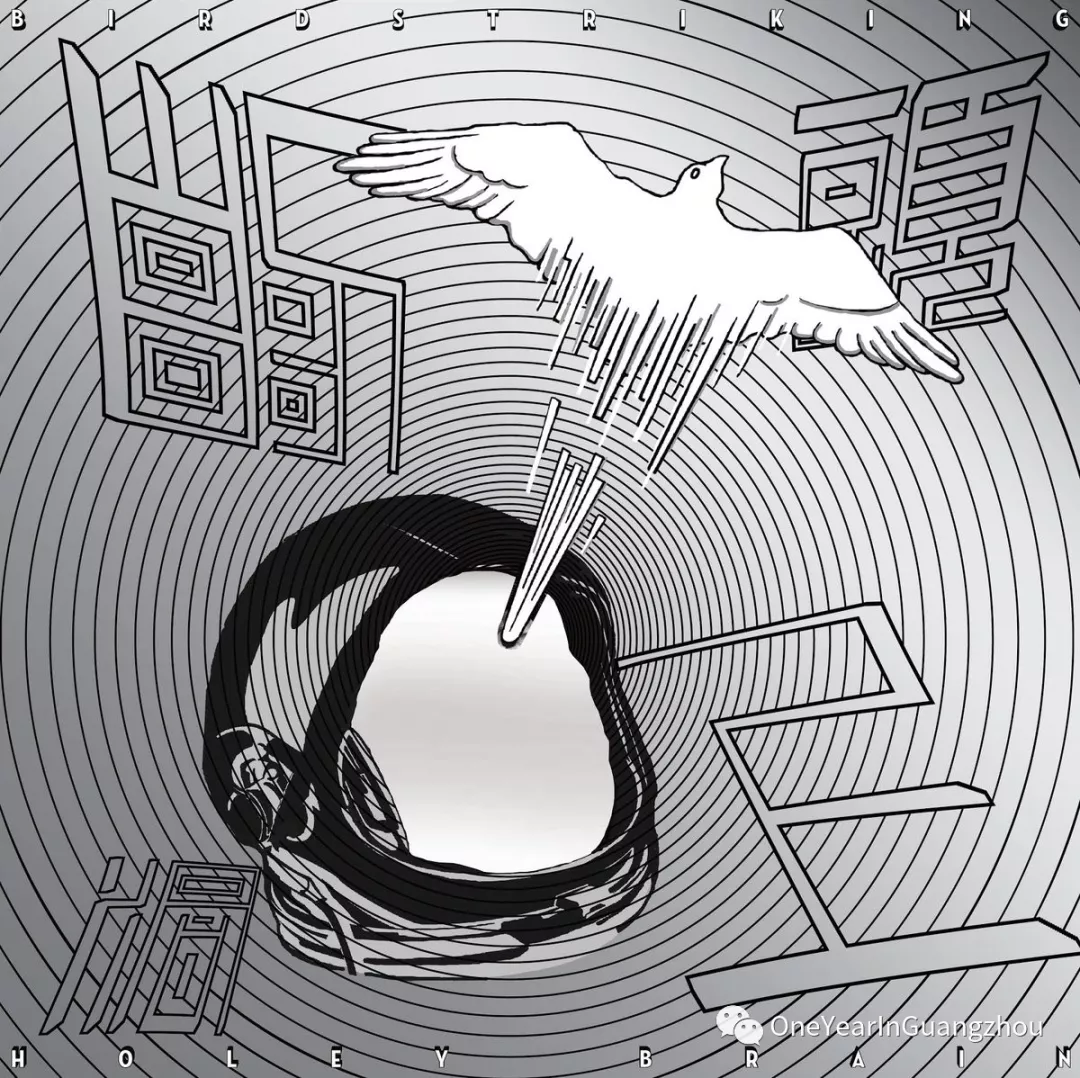 Renowned already for their controversial first release, Monkey Snake, Birdstriking came back with their first fully available release in China, and it was a doozy. Another band, like Fazi, whose music had such strange connotations, but ultimately felt real, everyday, relevant. There aren't many bands who can stick out so much, whilst appealing so to every kind of listener.
xiami/bandcamp