We like to pride ourselves on album reviews, if nothing else, here at OneYearInGuangzhou. While our coverage of the country's sceneology may fall short in certain parts, album reviews we can certainly do.
In the hopes of assuring our dear readers of the same, we are trawling the very crevices of this behemoth of a country for shining slivers of music that came before our time. Like true archivists we are blazing a forward trail through retrospection and backward glances.
Howie Lee – Homeless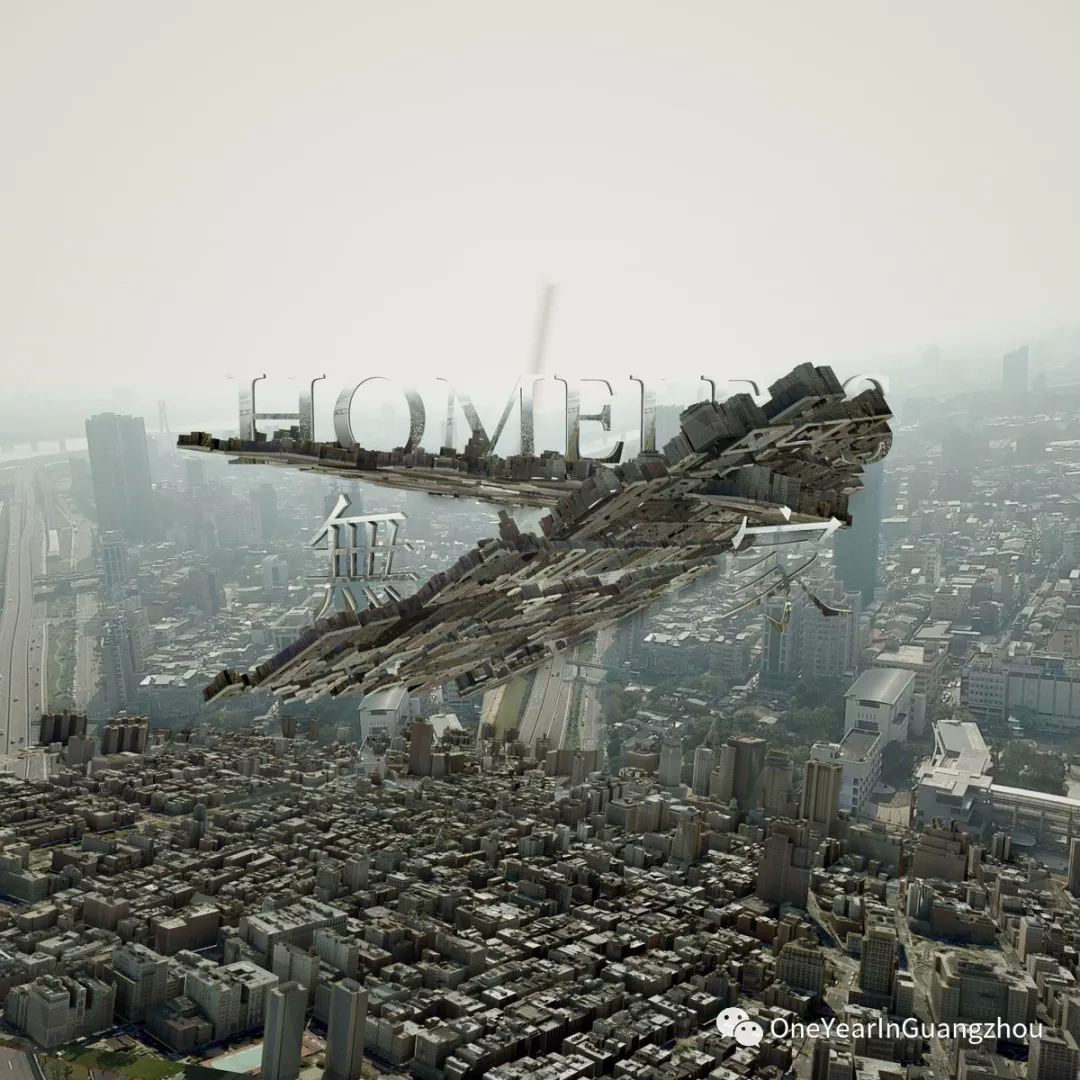 We did manage to catch Lee's record Socialism Core Values at the end of summer, which was as good an introduction to the magisterial way in which the Beijinger rounds out music. However we were unfortunate to miss out on Homeless until now.
In the grand modern tradition of using harsh sounds as components for beautiful songs, Lee comes up trumps here. He loops South Asian vocals on track Four Seas, but essentially lets his World Fusion roots be known throughout.
Thruoutin – Contingent of Outlying Territories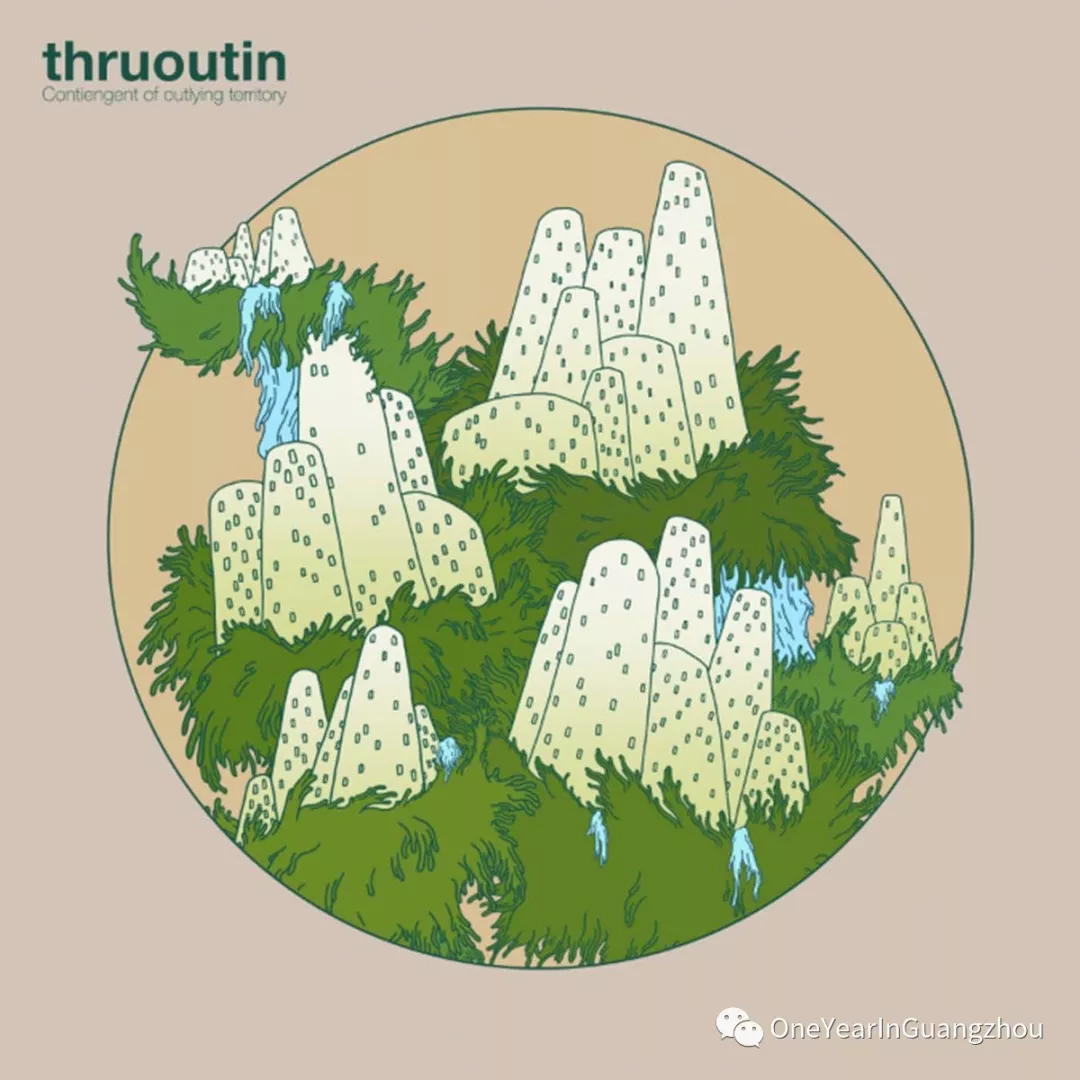 Beijing based American producer Thruoutin's record Contingent of Outlying Territories pays homage to the roadman, the traveller in all of us. Whilst already being known for his natural slant on the electronic genre, Thruoutin brings together many alternating aspects of his surroundings here to create a listenable, trippy record.
Luminous Crystals at the Hot Springs combines thick drum and bass with plucked oriental strings, whilst Morning Renewal has more to do with horns, train tracks and grand ambience, before splitting open to reveal scattered, sunlit beats.
Ambience, Nature, Scenery can set you free, as can the joy and adventure of travelling, as exhibited here by Thruoutin.