After an extended New Year break, the releases are beginning to come thick and fast again, thank goodness. This week we have something new from fantastic, trippy Beijing duo Goodbye Honey Boy and Maybe Mars Indie Stars Fazi.
Goodbye Honey Boy – Speechless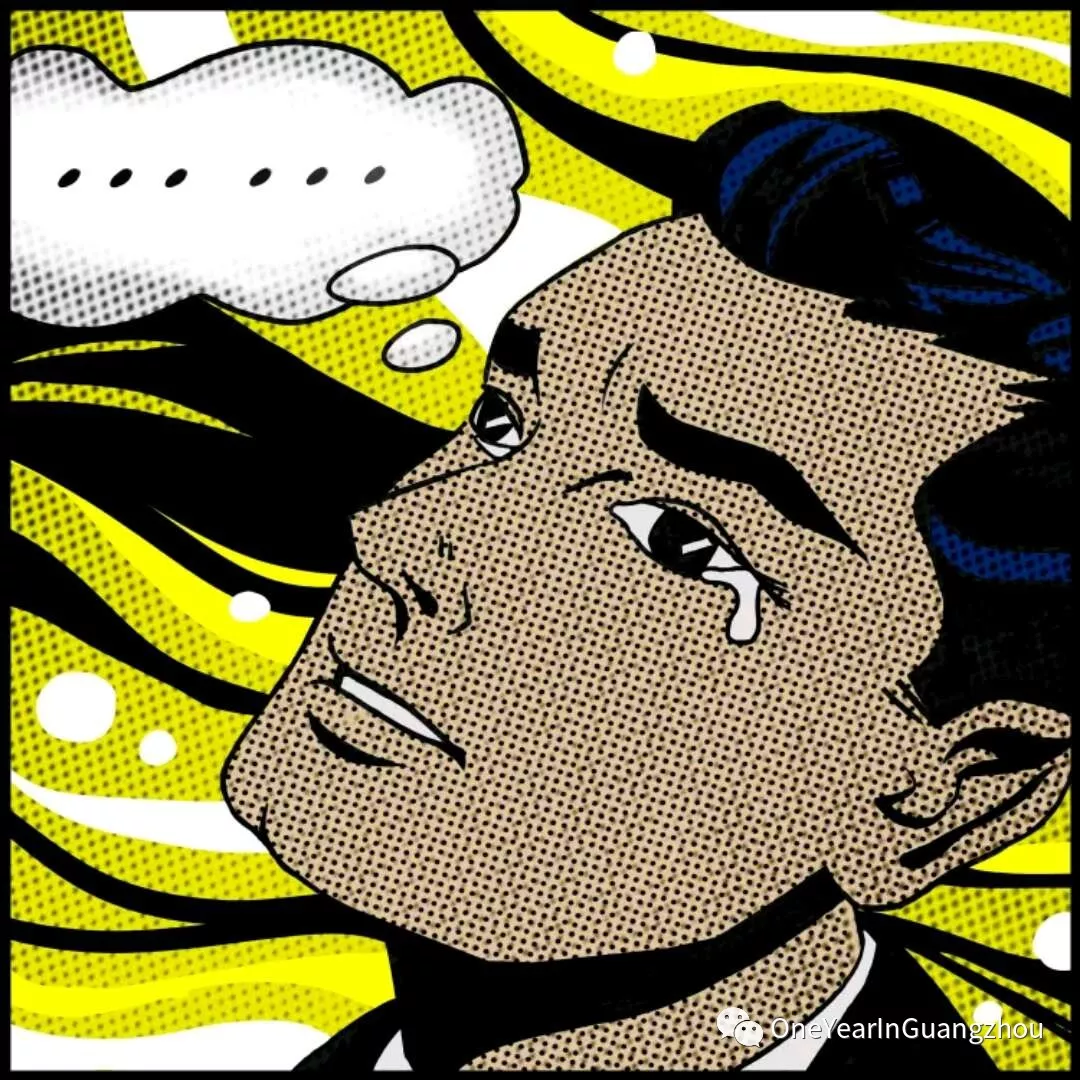 Quite an appropriate name for an album that may literally leave one speechless. Goodbye Honey Boy have been put on hiatus as of late after one half of the duo left China to pursue further education in New York, although in good news they will still communicate and hopefully collaborate in the future.
Speechless encapsulates emotions, attempts to explain reactions and sensitivity in a certain ambient, down tempo format.
Tracks like Hermaphrodite and Melancholy Cherry Blossom diverge wildly beneath the surface of all that ambient beauty. I believe that a sample of an Ernest Hemingway quote is used on Hermaphrodite, though I am not exactly sure. It sounds like something he would say.
Samples and deep bass create an altogether different atmosphere.
Sparse and wild and beautiful, Speechless is somewhat sad in that it comes at a time when the future of the band is unknown. Perhaps it will be their final release, though Qiufan will continue to perform under DJ Honey Boy.
Xiami/QQ Music
Fazi – Dead Sea
Fazi start 2018 with a new pair of songs in a release titled Dead Sea. Recorded during last year's tour in support of Heart of Desire, Dead Sea is an album suited for a relaxing rainy day.
The release comes courtesy of Share the Obstacles, rather than Maybe Mars this time around.
With strong guitar chords making up the majority of the sound, Jia is a sparse and reflective instumental piece.
The music is great and very nice but the thing I like most about this record is the cover artwork. Take a look for yourself.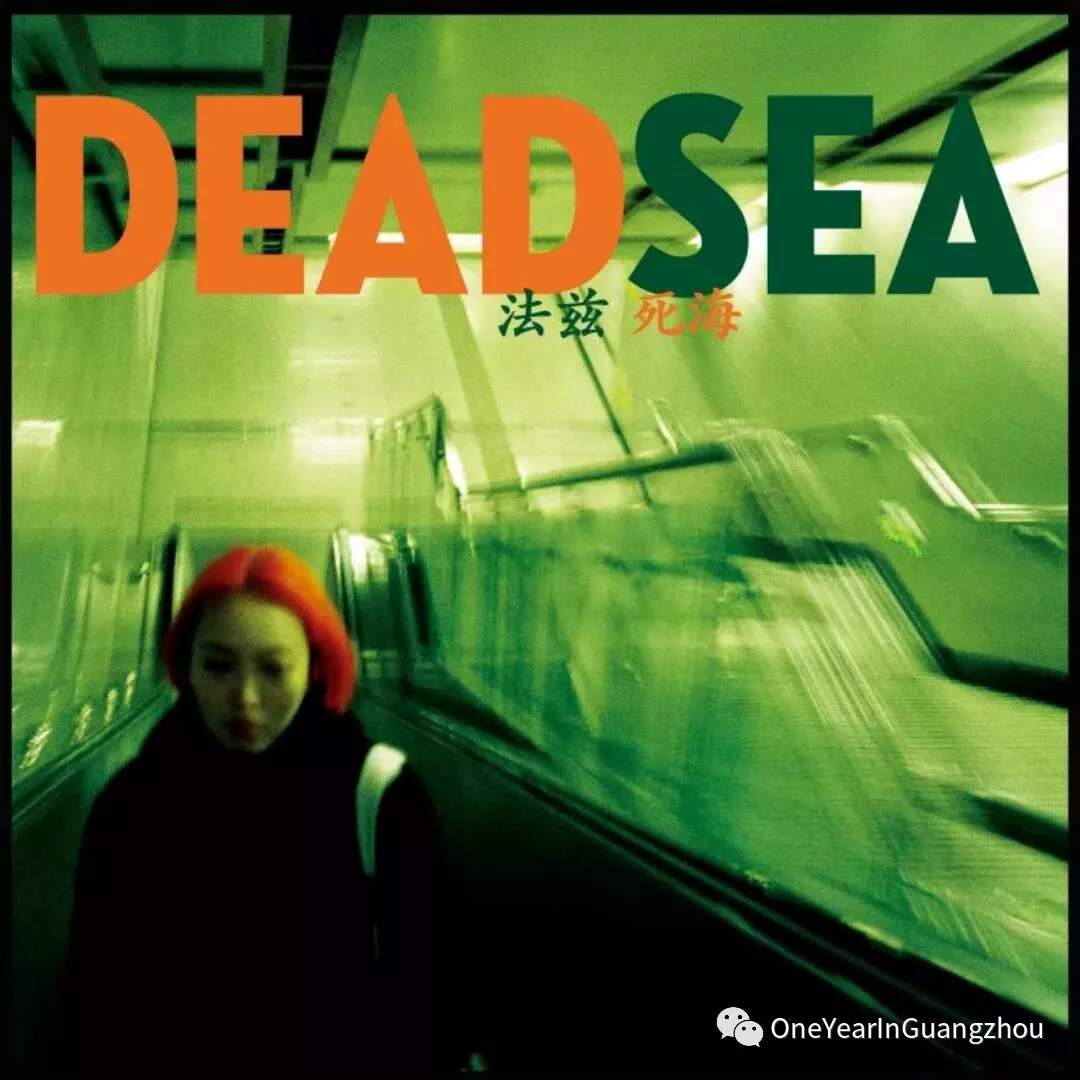 Xiami