Around about 2010 in Los Angeles Alpine Decline reared their many-headed heads and began to write and perform what can only be described as Psychedelic/Noise/Synthesizer Heavy/Droning/Modular/Intense music.
My inability to categorise them is a credit to their absolute individuality. Alpine Decline's music can be cut up into pieces and placed in various boxes around the sonicscope, but as a whole it drifts from place to place without setting up shop categorically, rather they act as curators of sound, or collectors of interesting titbits.
In celebration of their upcoming release, Return to Desolation Lake, I wanted to take a look through their back catalogue at some of their most significant releases since 2010. Join with me on this musical odyssey.
Alpine Decline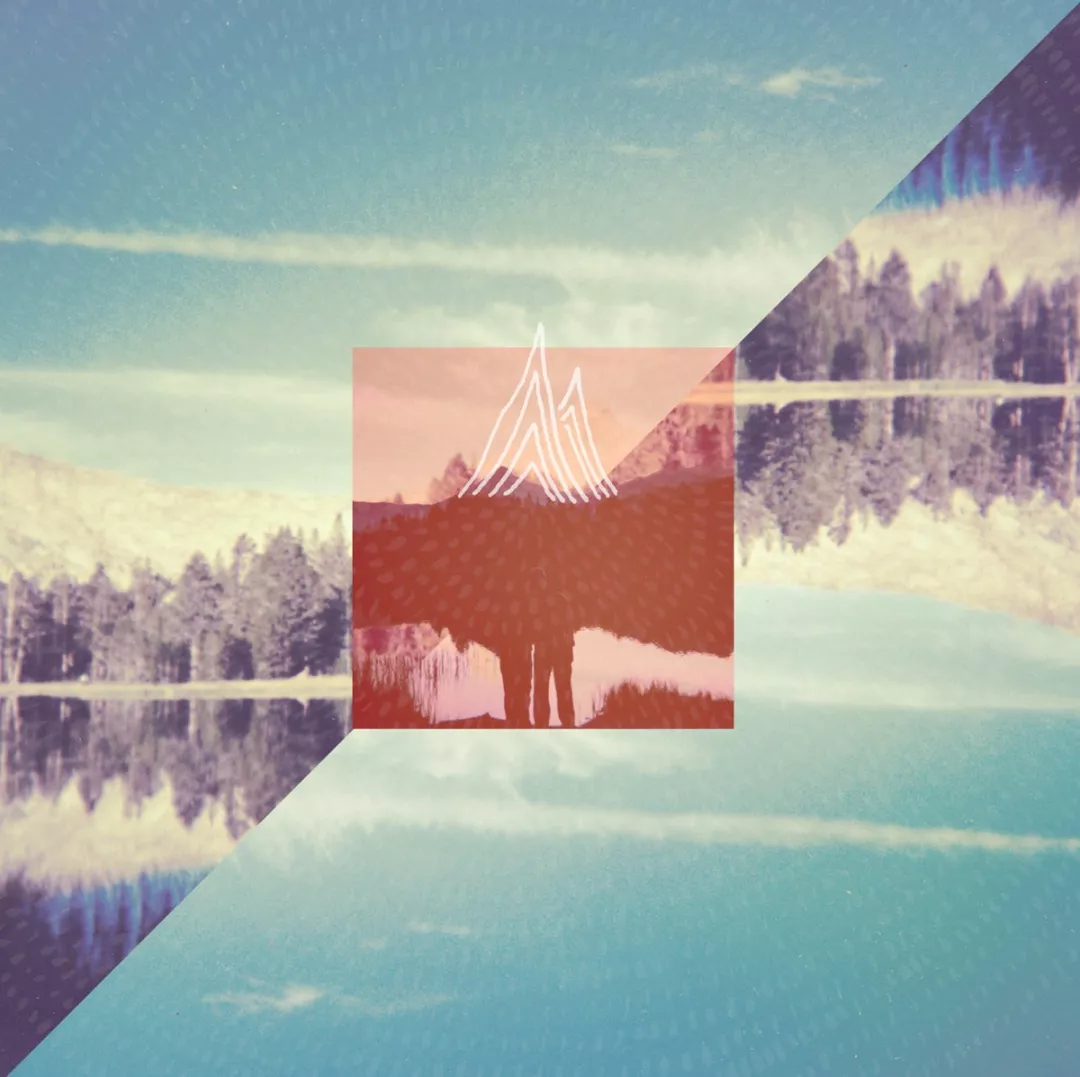 The debut from way back when. Alpine Decline's seven song length was not short of sonic experiments, with Altitude Sickness inhabiting the sort of out of tune beauty on vocals and in bells that is difficult to replicate. A large part of this self-titled first album pertains towards Lo-Fi punk, with Jonathan Zeitlin's vocals buried beneath tough guitars on tracks like The Ghost, which sort of reminds me of the Black Lips, era Good Bad Not Evil.
There are plenty of experiments, even at this early date in their history. The aptly named, The Pilgrim Got Drunk, harbours insidious bells and a menacing guitar tone – straddling the lines between Garage, Blues and Country Rock. From the Cedars carts in a truckload of fuzz and distortion for some grand old Lo-Fi larks.
The first of three records made within a year, Alpine Decline sees Alpine Decline cracking open a Pandora's Box.
Release Date – June 10th, 2010
URL – 
https://alpinedecline.bandcamp.com/album/alpine-decline
Visualisations
Their second full length EP, Visualisations, may have followed shortly on the heels of their debut, but already you can see a growth and a stronger sense of the strangeness that is possible by way of guitar and distortion work, perfectly clarified by the weighty psychotropic terror of Avalanche.
Whilst vocals may have sounded weighed down, or impeded, on their previous outing, Visualisations helps to create a comfortable hollow for Zeitlin's voice in which to play. Strangely enough, this gives their music a surf rock dimension – an almost unintentional playfulness which is easily manipulated to create Acid Wash colours in their sound. Enter the Bullet showcases that with merit, as what is bright tends to turn to terror or darkness with the most minute of musical alterations.
Forgive me for thinking of Animal Collective, but as I remember they were all the rage back in 2010, on the back of their incredible troika of albums – Sung Tongs, Feels and Strawberry Jam. Alpine Decline inhabit that same freaky landscape here.
Release Date – December 14th, 2010
URL – 
https://alpinedecline.bandcamp.com/album/visualizations
Go Big Shadow City
The song names begin to become more descriptive on Go Big Shadow City, as the music begins to focus more on creating landscapes and settings. See, for example, Mid-Level Functionary In A Criminal Syndicate and Fearless In The Face Of Fate.
At this point, it has been three years since Alpine Decline's mega breakout year. Not only are the song-titles longer, but so are the songs. Sharper attention to detail, sharper attention to atmospherics and vocal effects is quite obvious on Go Big Shadow City. In literary terms I might describe this album as a bit of a Gravity's Rainbow or a type of Infinite Jest, or maybe even a snippet of The Neuromancer. The content and sonic effects are vast, while also continuing to be very listenable and pleasurable and addictive.
While certain psychedelia oriented bands may have gone the route of pursuing that pleasure further, Alpine Decline follow a course set by strangeness and wonder, as per The Visions Run Dry, which ends with creepy atmospheric aftershocks only to be absorbed in the tranquility of a good old organ sound. Similar effects run throughout the album on songs like My Smokestack Only Burns At Night (another highly interpretable song title.)
That is what I will take from this album, if anything, that tranquility can be found in the strangest of environments, if you allow yourself to find it.
Label – Maybe Mars/Laitdbac Records
Release Date – December 17th, 2013
URL – 
https://laitdbac.bandcamp.com/album/go-big-shadow-city
Life's A Gasp
Their most recent full-length Rock album, Life's a Gasp is a… gasp. Clocking in at a forgiving three minutes length, Pre-Columbian Artifact may be their poppiest track ever, as exhibited by its recent inclusion on Maybe Mars 10th Anniversary Compilation.
No Tears From The Dead is exceptional in that it places vocals at the forefront. Zeitlin, here, sounds like Richard Ashcroft in space, surrounded by machines rather than guitars and drums.
Suggestible song-tracks abound, creating landscapes before a note has even been listened to. Wailing and windy effects populate this 19 track record, while musical after effects, in the form of distortion and drone, are still highly prevalent. Soft vocals on Hitchhiking North are almost hymn-like. Fuzz introduces 220 110 Burnout Blues and deep out of focus vocals feel like the vision of an old friend's face under weak glimmering neon light.
Life's A Gasp feels totally urbane, totally aimed at finding truth and idealism in the depths of a gone and going city. What I find most impressive is how Alpine Decline can consistently make distortion and drone sound different and enjoyable after half a dozen albums.
Label – Maybe Mars
Release Date – May 1st, 2016
URL – 
http://downloads.maybemars.org/album/life-s-a-gasp
Action Moves Away From the Center
Besides undergoing psychotropic investigations of sound, the duo behind Alpine Decline also enjoy investigating Ambient and Modular patterns, as shown on Action Moves Away From the Center. These days they divide their time between two projects, both entitled Alpine Decline.
To provide more context on their approach with this album, I give you their own words:
"Action Moves Away from the Center moves slowly and in no direction in particular. The sparse vocals scattered across its 40 minutes are ghostly missives from the past-as-prologue, or deeply dubbed apologies, recommitments. It's machine breathing, appropriate noises for inappropriate times. Something to throw on to blunt the language blunting your brain and lay some soil for other spores to spread."
Musicians such as M Geddes Gengras and Yang Haisong helped out in the making of Action Moves Away From The Centre. As per usual the production is flawless. Thumping percussion and faltering rhythm open the album on The Mere Appearance of the Untoward. Again, the urbane nature of Alpine Decline's music is very obvious. This album sounds spacey, like a tech version of Kafka's The Trial.
How to Dilute the Truth makes use of more thumping percussion, though this time it feels like we are travelling with them through multiple opening and closing doors. Whatever the meaning, this is another fantastic outing by a band with endless musical ideas.
Release Date – December 19th, 2017
URL – 
https://alpinedecline.bandcamp.com/album/action-moves-away-from-the-center