This week I bring you three new releases and a playlist. We don't usually feature playlists but I came across one so exciting that I could not resist.
Online culture, life and innovation magazine Radii China are back with their annual Chinese New Year release, with new music from fantastic acts like Alpine Decline, Snapline and the Frank brothers.
I also caught some great new music from David Boring, an emo-punk band out of Hong Kong, Pool of Light, a Shenyang based Ambient musician who I spoke to quite recently, and Howie Lee, who hardly needs an introduction given his general everywhere-dness in Chinese electronic music.
Be sure to catch some or even just one of these releases.
DAVID BORING – Victims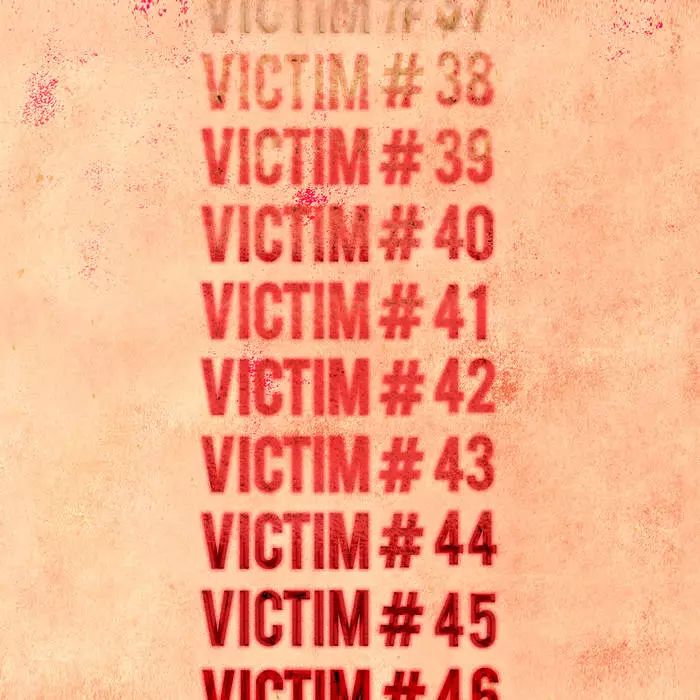 DAVID BORING are one of the most exciting and creative Punk bands going at the moment. It seems fitting that they find themselves on one of the South's premiere DIY labels – Sweaty and Cramped.
They are immediately reminiscent of Sonic Youth around the point of Daydream Nation on opening track Victims. The Lo-fi and distortion heavy elements gather around a sparsely audible but well-pitched vocal. Guitars create a wall of sound that is not easily ignored, and that may be the point, of emoting a large vat of background noise.
Victims 2 is wholly unlike the opening track. It sounds a bit like a slackened version of Joy Division's Atrocity Exhibition, with vocals again being drowned in sound. There is certainly some trauma at work here. Victims 3 sees the pace and urgency return. The most raucous of the three tracks on this release, DAVID BORING travel at an extragavant rate towards the end of a great EP.
The release comes on the back of last year's fantastic Unnatural Objects and Their Humans, while physical vinyl copies of the release will go on sale on March 1st, with numbers limited to 50. You can go back and listen to Unnatural Objects and Their Humans on youtube below:
Record Label – Sweaty and Cramped (HK)
Release Date – March 1st, 2018
Bandcamp URL – https://sweatyandcramped.bandcamp.com/album/victims-7
Pool of Light – Jing (景)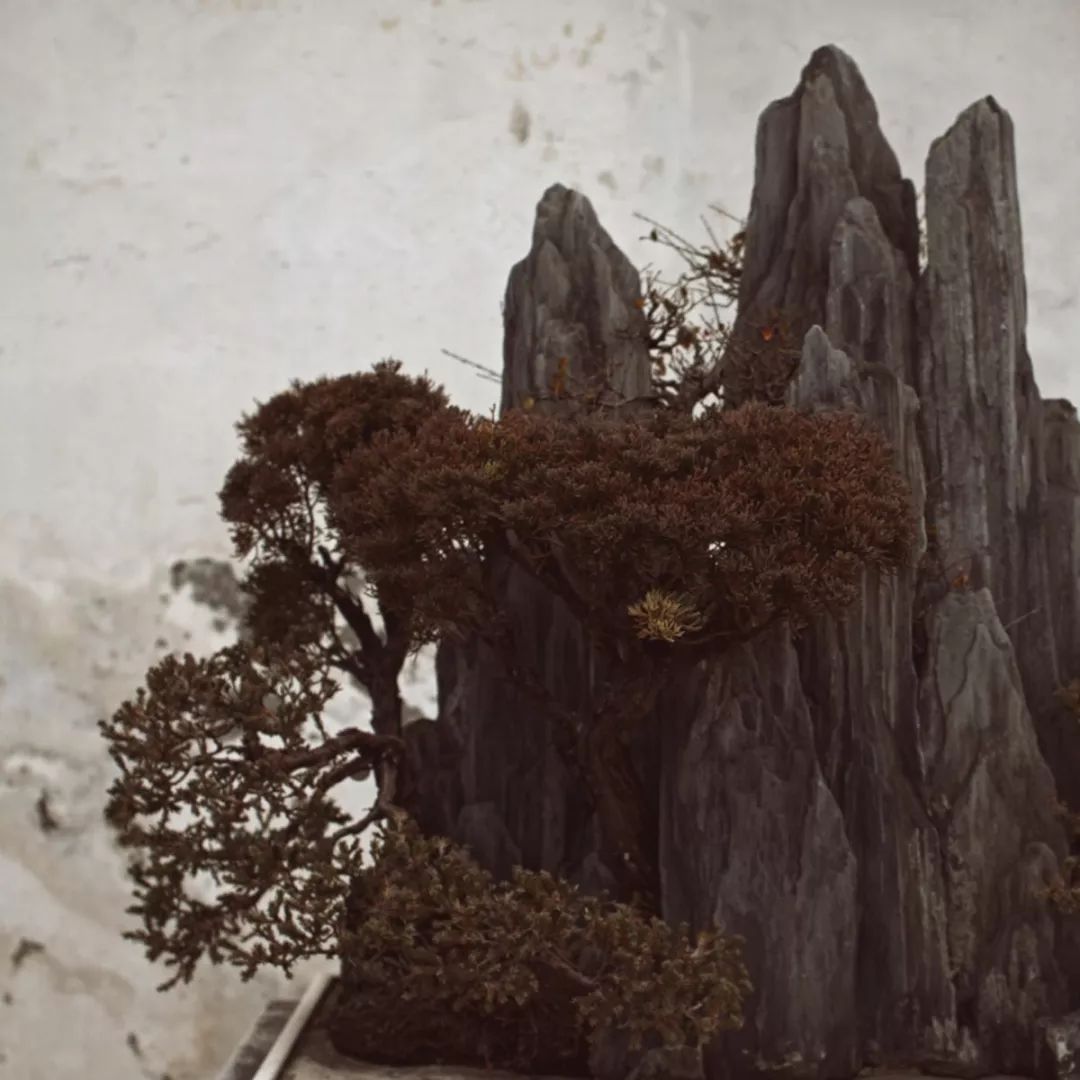 I profiled Pool of Light recently as part of a series on Ambient musicians working in China. Pool of Light is a one man act living in Shenyang, who uses bowed guitars to create droning and meditative ambient music. It is all well and good to say bowed guitars, but the phrase hardly does justice to the sound that this method of making music can produce.
The care with which tracks like Jing are made is truly amazing. Upon careful listening, you become aware that the bow could slip at any point, that the slightest movement can cause the sound to contort and run away from you. Strands of the same instrument are overlain in modular formats creating wholly atmospheric soundscapes. You are given the sense of boats passing through the harbour, blowing their horns, moving on to a new day.
What is very interesting about Pool of Light is that it is an act seemingly founded squarely upon the idea of meditative and peaceful states. Perhaps it is the failed Yogi in me, but the fact that Anton made his way from Russia and embraced Chinese culture and music strikes me as being very artistic and poetic and idealistic.
Of course not everyone will enjoy Pool of Light's spiritual meanderings, but for those who do it can be a revelation.
Release Date – January 18th, 2018
Bandcamp URL – https://pooloflight.bandcamp.com/
Howie Lee – Socialism Core Value 2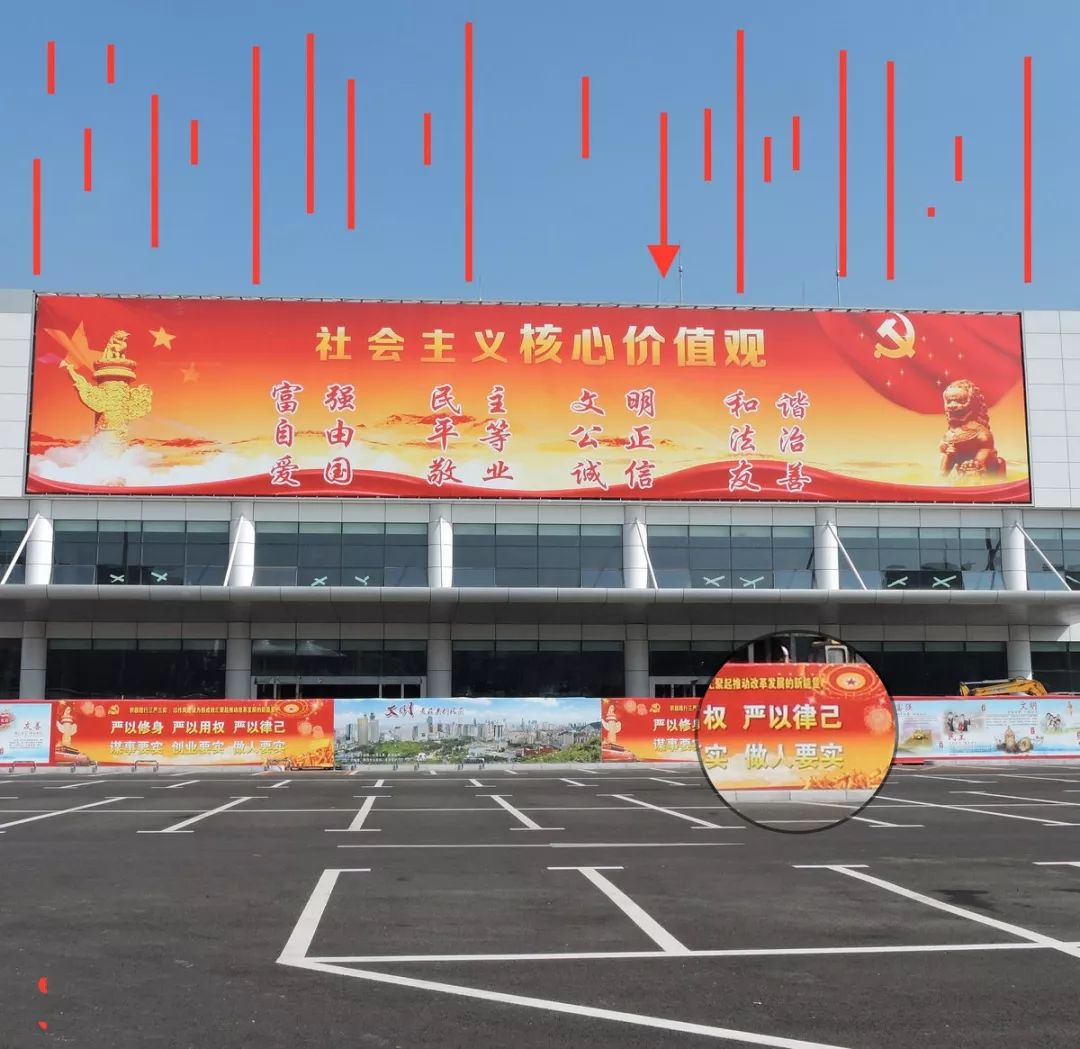 Howie Lee is back with the follow up to last year's Socialism Core Values. This is another deep dive into Chinese folk culture, as with the previous Socialism Core Values.
The Do Hits label-runner has really upset expectations of his music with this pair of releases, and just in time for Chinese New Year. He picks and lifts samples, plays around with rhythm and pace, adds strange instrumentals on songs like Gao Ji Dong Wu, which sounds a bit like something off of OK Computer.
It is a really interesting record and a cool new, albeit temporary, direction for Lee, who celebrates his culture here whilst also bringing parts of his own modern idea of what culture means for him to proceedings.
Record Label – Do Hits
Release Date – February 16th, 2018
Bandcamp URL – https://howielee.bandcamp.com/album/socialism-core-value-ii
Radii China's New Year Playlist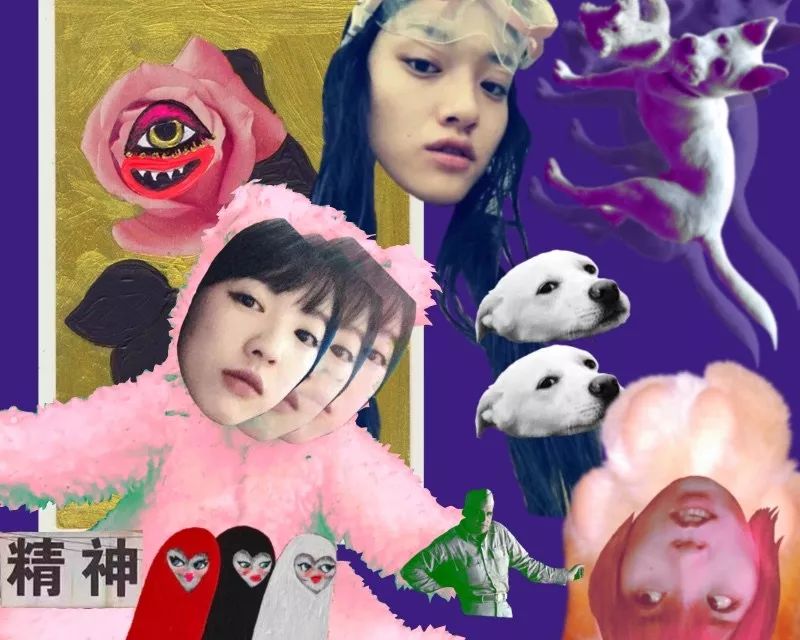 This mix comes courtesy of Josh Feola, drummer with Subs and Vagus Nerves, editor of online website Radii China. The mix is in its 7th year of life, with previous iterations having featured the likes of Die!ChiwawaDie, Chinese Football, Chui Wan and Carsick Cars.
As usual the mix is home to a stellar line-up of musicians who are primed to release albums during the coming year. D22 stalwarts Hedgehog, who I wrote about just a few weeks ago and who have released three new singles at a rapid fire speed this new year, Maybe Mars acts like Alpine Decline and Snapline, the first of whom will release Return to Desolation Lake on March 13th, while Snapline are set to release in the second half of 2018.
Also included are Low Bow, who will hopefully release the thruoutin and Wangxin Jiu (Birdstriking) assisted Heavy Days come March, and Lonely Leary who are gearing up to release their long awaited debut, Through the Park, Almost There, on Maybe Mars in April of this year.
There are actually too many great artists to name and explain on this playlist, so I just recommend that you go listen when you have the opportunity.
Release Date – February 15th, 2018

URL – https://radiichina.com/year-of-the-dog-mix-2018/ 
+
https://www.mixcloud.com/joshfeola/alpha%E7%8B%97-2018/