Babel Records – Return to Fantasy (回到范特西)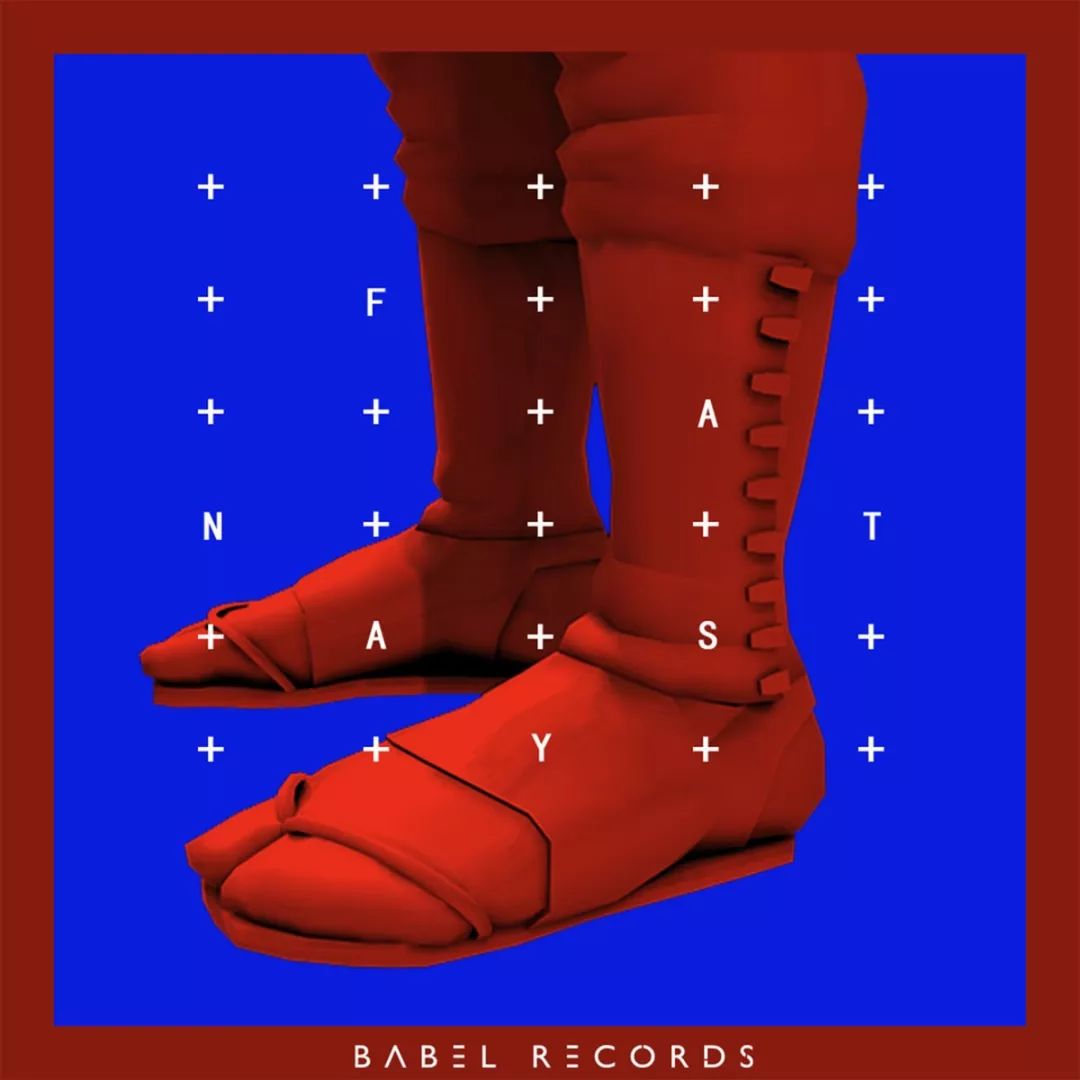 Released just in time for Chinese New Year, this folksy effort recalls previous releases by similarly famed electronic labels such as Do Hits and Ran Music.
The album is dedicated to Taiwanese singer and actor Jay Chou, best known in the West for his appearance in The Green Hornet alongside Seth Rogen. It also comes on the back of a February 12th (Valentine's Day) release by su+su+su and Truetrue.
Babel Records seem to be timing their releases in a strategic way of late, but their plotting makes the music no less gorgeous. Return to Fantasy features edits, covers and re-works from the likes of Radiax, Joy Ginger and the indefatigable su+su+su (go look at his Xiami for more info on that.)
Release Date – February 18th, 2018
Record Label – Babel Records
Bandcamp URL – https://babelrecords.bandcamp.com/album/–4
The Squawk and The Tracy Lords – Split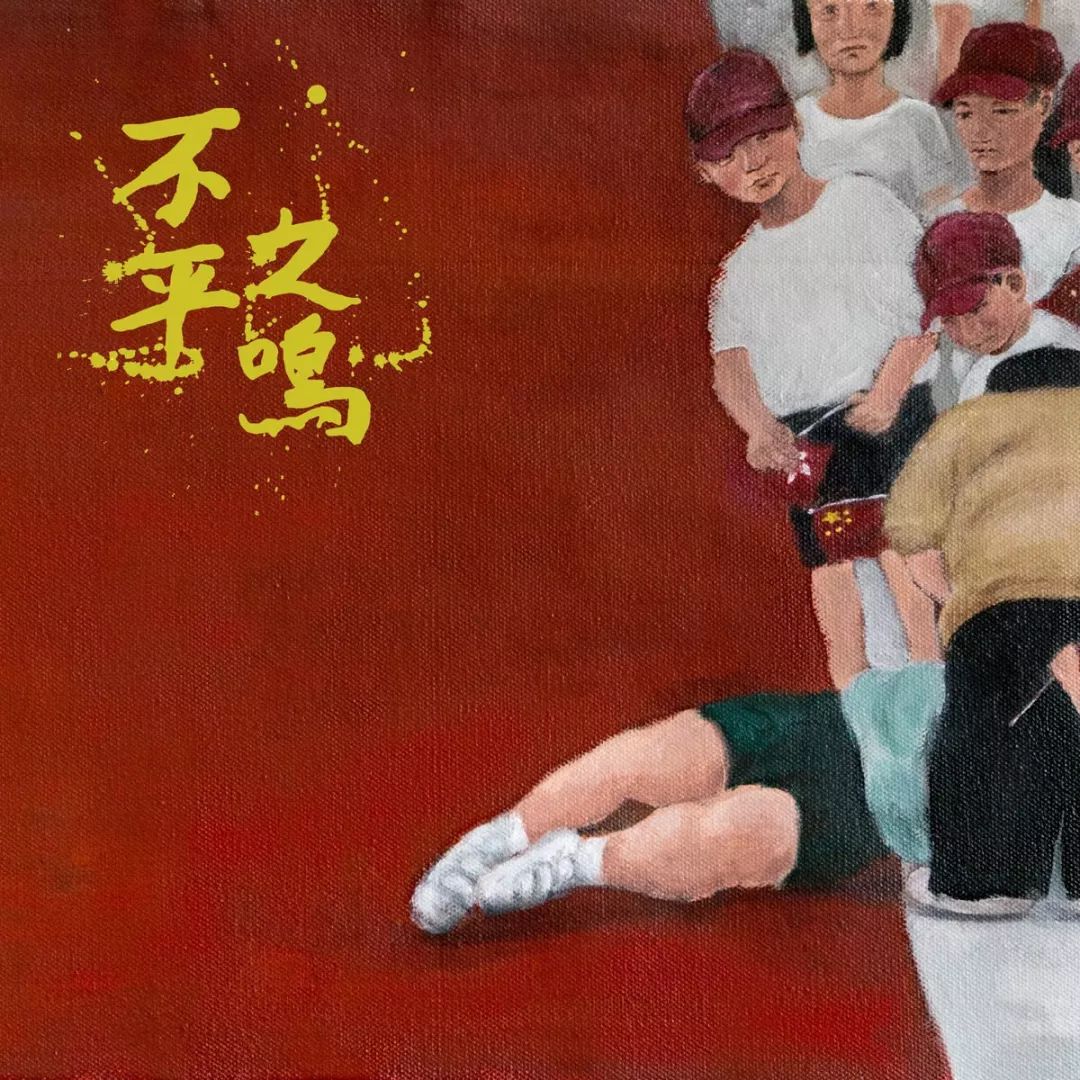 The Chinese New Year break has been a busy time for Hong Kong label Sweaty and Cramped. On the back of releasing David Boring's new EP and Asian Emo Compilation Emotional, Too comes another release, this time in the form of a split by The Squawk and The Tracy Lords.
There is no messing around on this one as The Squawk get straight to the point with two sharp and short two minute pieces. The Tracy Lords take that air of shortness and squeeze the life out of it, with one of their tracks, Krautrock, actually just a very high octane 14 second snapshot of Hardcore Punk.
All in all this a lovely nostalgic Punk record, nostalgic in the sense that these two acts recall the Punk of old as sung/screamed by legends like Black Flag and their ilk.
Release Date – February 23rd, 2018
Record Label – Sweaty and Cramped
Bandcamp URL – https://sweatyandcramped.bandcamp.com/album/split
Prettybwoy – Genetics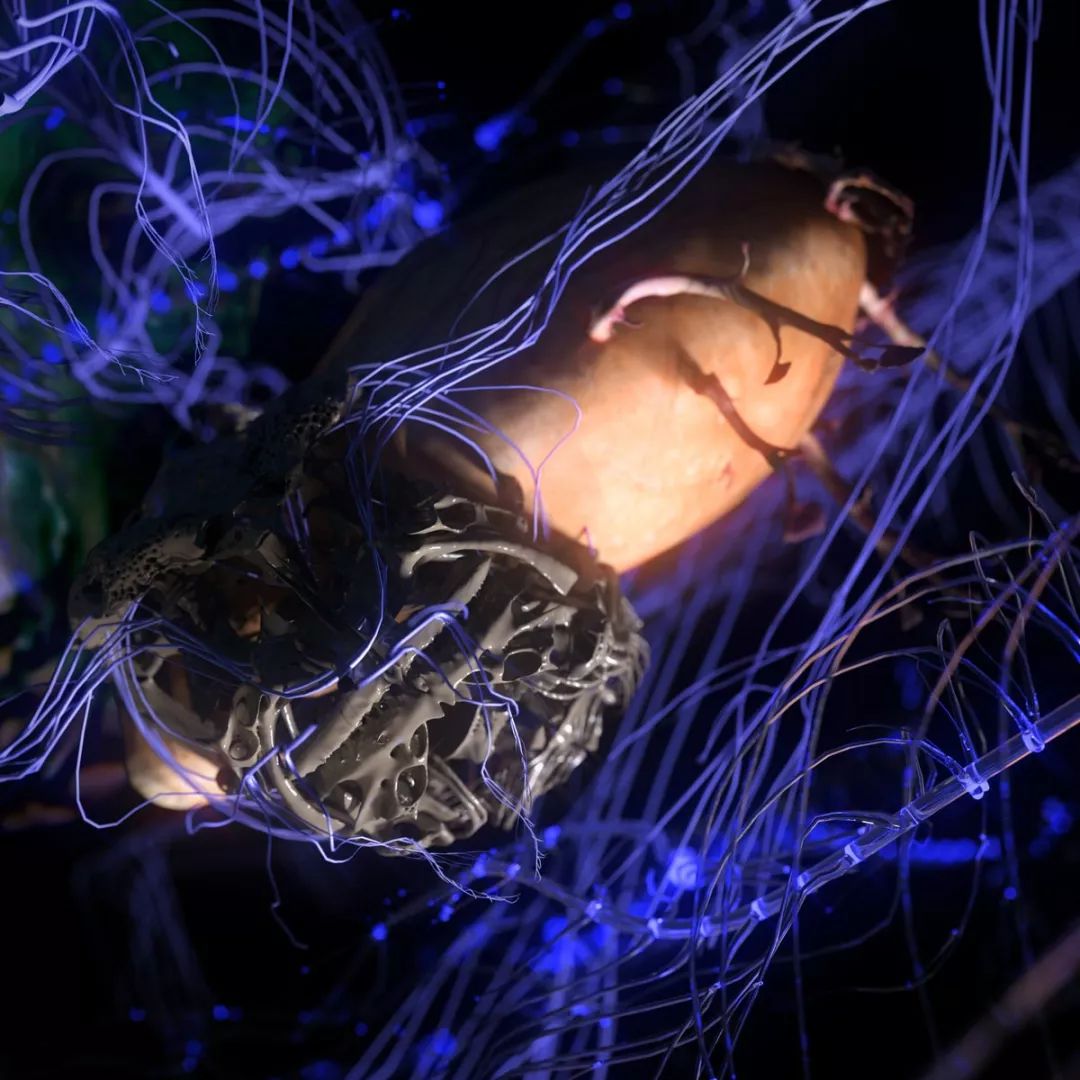 An oldie but a goodie. This one went under my radar until recently.
Prettybwoy's latest EP comes courtesy of Shanghai label SVBKVLT, who brought you such gems as last year's Swimful record Pearls.
The Tokyo producer here constructs magical and minimal songs from the barest of sounds. Prettybwoy's music has been described by Resident Advisor as Tokyo Futurist and that label is not far off. The producer takes UK bass music and alters the points of emphasis, eventually turning out something altogether strange and different.
First track on the album, Hyggs, starts out sounding like a scattering of bouncing bearing balls. There is something very urbane and spacey in Prettybwoy's music, some addictive quality to his use and manipulation of loops.
Release Date – December 22nd, 2017
Record Label – SVBKVLT
Bandcamp URL – https://svbkvlt.bandcamp.com/album/genetics