Golin & Buga – Fushigi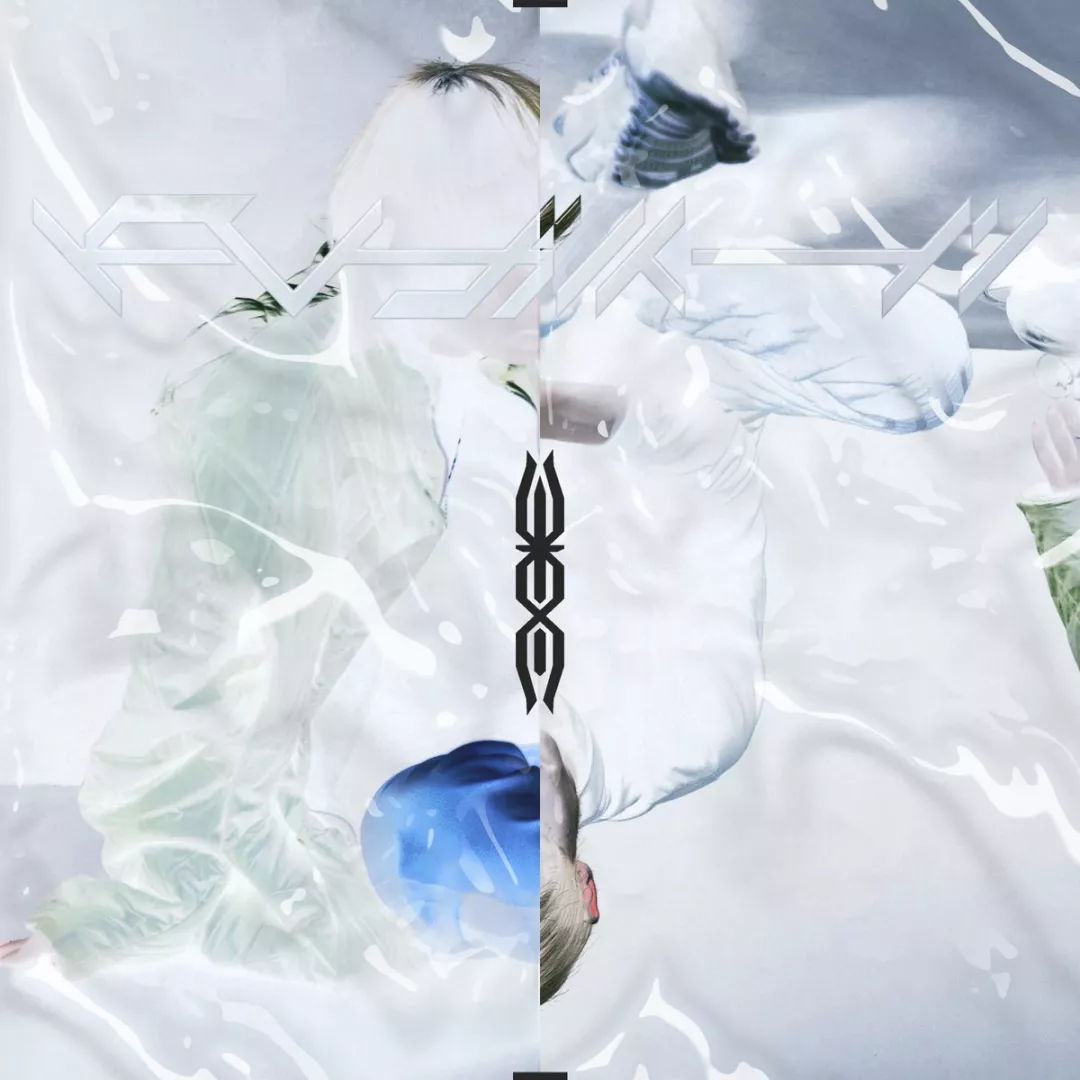 Shanghai based Genome 6.66Mbp continue spreading their influence with this one as international artists Golin and DJ Buga (both from Belgium) collaborate on a high-pitched, twitchy record which absorbs far-flung influences like Urban and Underground Bass, Japanese language and electronica and turntable based Dub.
Texturally this is a very different type of record as, more than merely attempting to make music that sounds beautiful, it feels like Fushigi is an exercise in combining disparate rhythms. It absolutely works, but it takes a few listens, as our palates grow used to the sounds described.
Japanese lyrics and soundscapes are used throughout, on
ふしぎ (Wonderland) we are ping-ponged from side to side whilst alien vocals are lost within a flurry of dub synthesizers. What is Golin and DJ Buga's connection with Japan, is it merely experimental, curatorial or just a showcase of their wealth of musical interests? Who knows, but whatever it is it makes for great music.
Genome have become known for publishing music that flirts with the otherness of diverging cultures – what better place to do this than out East in China where little is understood by the Western listener – and they continue to do so here.
Record Label – Genome 6.66Mbp
Release Date – March 22, 2018
Bandcamp URL – https://genome666mbp.bandcamp.com/album/gnm007-golin-buga-fushigi
---
Muggle – White Noise
Zhangjiajie is about as well known for music as it is for being ugly. That is to say, it isn't. But thanks to the continuous efforts of Harry Potter referencing Muggle, the central city, best known for its cinematic and geographical importance, remains an important dot on the Chinese Indie Map.
This ambient post rock record comes courtesy of 1724 records, a stalwart on the Post Rock scene for years. White Noise fizzles with an undercurrent of static, reminding us of the mortality that keeps up clinging and grasping for beauty, landscapes and soundscapes, as exhibited here on a uniquely beautiful record.
It is perhaps irony or just proximity to unnatural beauty that makes this music pulse with an effortless charisma, but White Noise maintains the mystical aura that the name Zhangjiajie effuses.
Record Label – 1724 Records
Release Date – January 22, 2018
Bandcamp URL – https://mugglefromchina.bandcamp.com/
---
Zoogazer – Forehead
I came across this first release by Xuzhou band Zoogazer after seeing a post by Default's Eric, who hinted at a forthcoming release by his own band. Nice to know that the makers of one of 2017's best albums may soon make a follow-up to California Nebula, nicer still to hear some new music.
Shengjian Records describes Zoogazer's name as follows:
In a certain degree, humans in modern society are also like animals stuck in rebar forests. No matter whether it is life stress, social conventions, or so-called modern human syndromes that you can more or less bring into it, The wall of invisibility traps us, or the numbness cage that we do not want to escape.
Quite a way to introduce a new and idealistic band then. Zoogazer's two track record is much like previously reviewed album White Noise by Muggle, in that it employs a musical foil, an undercurrent of feedback – a signature Shoegaze sound. Above the noise a soft vocal and pleasing rhythms would possibly constitute a pretty good pair of pop songs, if it weren't for this steady stream of fuzz.
As such we are torn between feelings of pleasure and static – the world as we know it. Here's hoping that Zoogazer will be back with new music soon.
Record Label – Shengjian Records
Release Date – March 23, 2018
Xiami URL –  https://www.xiami.com/album/2103604417?_uxid=37F04171F38EACC1E3FA1E53E845BC6C