Since graduating from the Guangzhou Academy of Fine Arts in 2015, Chen Dandizi has slowly insinuated herself into a circle of Cantonese artists regularly holding interesting and provocative events around the city.
Her work features a combination of video, photography, installation and literature. Her art is personal and reflects her very intimate thoughts, almost like a series of diary entries.
Her work appeared alongside her friend and mentor Qin Jin in Capsule Shanghai last year, while she has just recently finished up an exhibition in local Guangzhou exhibition space,The Canton Gallery.
I spoke to Chen about regional Cantonese art, alienation in modern society and feminism.
I am very interested in the work that Canton Gallery are doing at the moment, how is your relationship with the gallery and were you happy with the collaboration with Canton Gallery?
The Canton Gallery is a young gallery created by artists. It doesn't have too many rules. The gallery will give me quite a lot of freedom, so it is very pleasant to cooperate with them.
You are from Hezhou, Guangxi, right? Do you think that, having lived in Guangzhou for a few years now, that you are influenced by a Cantonese way of art or of life even?
My family migrated from Guangdong province to Guangxi province, when I was young. My family has always been in the same living habits and language as Guangdong, and we also speak cantonese in my childhood. My home in Hezhou is very close to Guangzhou, about two hours' drive away. I have been studying in Guangzhou since junior high school, so I don't feel very different from each other.
Nature seems to inform your work quite a bit. What is it that you get from nature that you find adds to your artistic work? 
Usually I prefer to be alone. I don't like the noise and the frequent socializing in the city. I like the quiet space and magical nature, because they can give me strength and creative inspiration.
Last year you had a joint exhibition with your former teacher Qin Jin, can you describe your relationship with Qin Jin and how you collaborate with Qin in creative endeavors?
After graduation, I worked as an assistant for a period of time, helping Miss Qin with her affairs and making some works, and we were also good friends. The exhibition we did in Capsule Shanghai is equal to a two-person exhibition. There are similarities and differences between our works in the exhibition.
In other ways it seems that your art does deal a lot with modern life – technology that causes loneliness and alienation, is this something that you feel implicitly, and how do you as a person escape this vicious circle?
I feel that man, as an individual, is born alone.
It's good to be alone, not to think of it as a bad thing.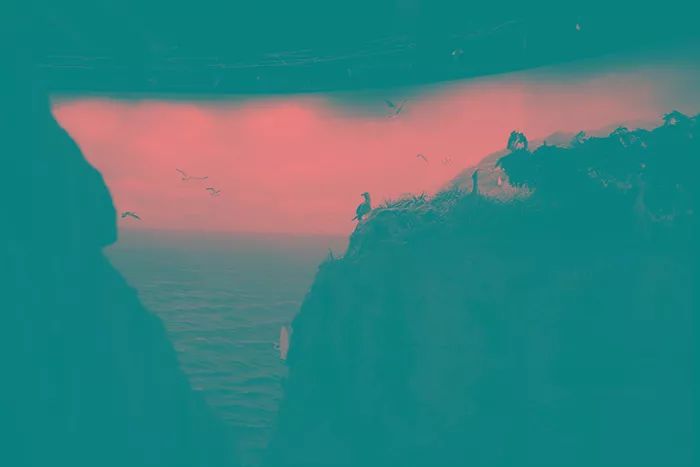 What is your impression and experience with the Guangzhou art scene?
The contemporary art of Guangzhou, it always makes you feel different from other regions.It is multivariate, fluid and uncertain, subject to the state of individual choice. And it is usually based on local rather than Chinese and international.
For a young artist you have had considerable success, with multiple exhibitions since your graduation in 2015, how do you feel about your road so far?
I don't think I'm successful because I haven't feed myself with my art work.
I have read people call your work feminist, do you identify yourself as a feminist?
I don't think I'm a feminist, But I have some ideas that are the same as feminism. For example, I support gender equality… and I hope I don't have children in the future. I don't want to fulfill the society's responsibility for female fertility, but it's not because of feminism, only because I don't want to consume my time and energy to raise a child.
Your work, The South, is populated by vegetation and shadows, which seems quite spot on to me. I sometimes have a feeling similar to Conrad's Heart of Darkness, with all these rivers and heavy vegetation. Possibly that is because I come from the very tame country – Ireland. Does that relate to your own ideas of the South? Can you explain how you feel about Guangxi and your home town?
I live in the southern part of the country (China), which is the southern part of the traditional geographical sense. In fact, many countries have their own north and south division. Between each pair of the southern and the north, there is a blurred line. The "blurred lines" look like "the invisible cities" of Italo Calvino, they are all about concepts. The vaguer it is, the more mysterious it becomes…
The placement of a TV screen, to the uninitiated may seem somewhat arbitrary, but upon seeing a teepee tent draped over your work, it makes sense that this is a key part of your art. What can you tell us about the importance of curating a structurally fine piece of art – that is, playing around with screen and monitor placement?
When a video is on display, its environment or atmosphere is important. If all the videos are perfectly normal and neatly placed on the white wall, you will feel deprived of the unique qualities of each different video. Like a tent in the video <Deep Relax>, it creates a separate and closed feeling.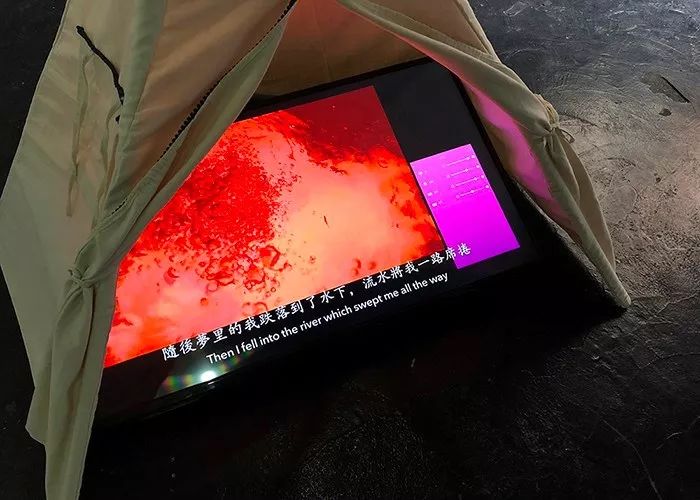 When you express personal ailments and traumas, such as your bout of insomnia, how does it feel to give that piece of yourself to spectators, and what are you trying to express in this way of giving your personal life?
When I show the piece of myself to spectators, I hope they will not only see the part of me,but also will recall the experience similar to mine.This feeling should have been hidden deep in their hearts.
Do you have any upcoming projects after finishing in Canton Gallery?
Not yet.
---
Since the time of talking, Chen Dandizi has been announced to be included in The Low Bifurcated Narrative: A Marching Regional Investigation in 21 Space Art Museum, Dongguan from May 16.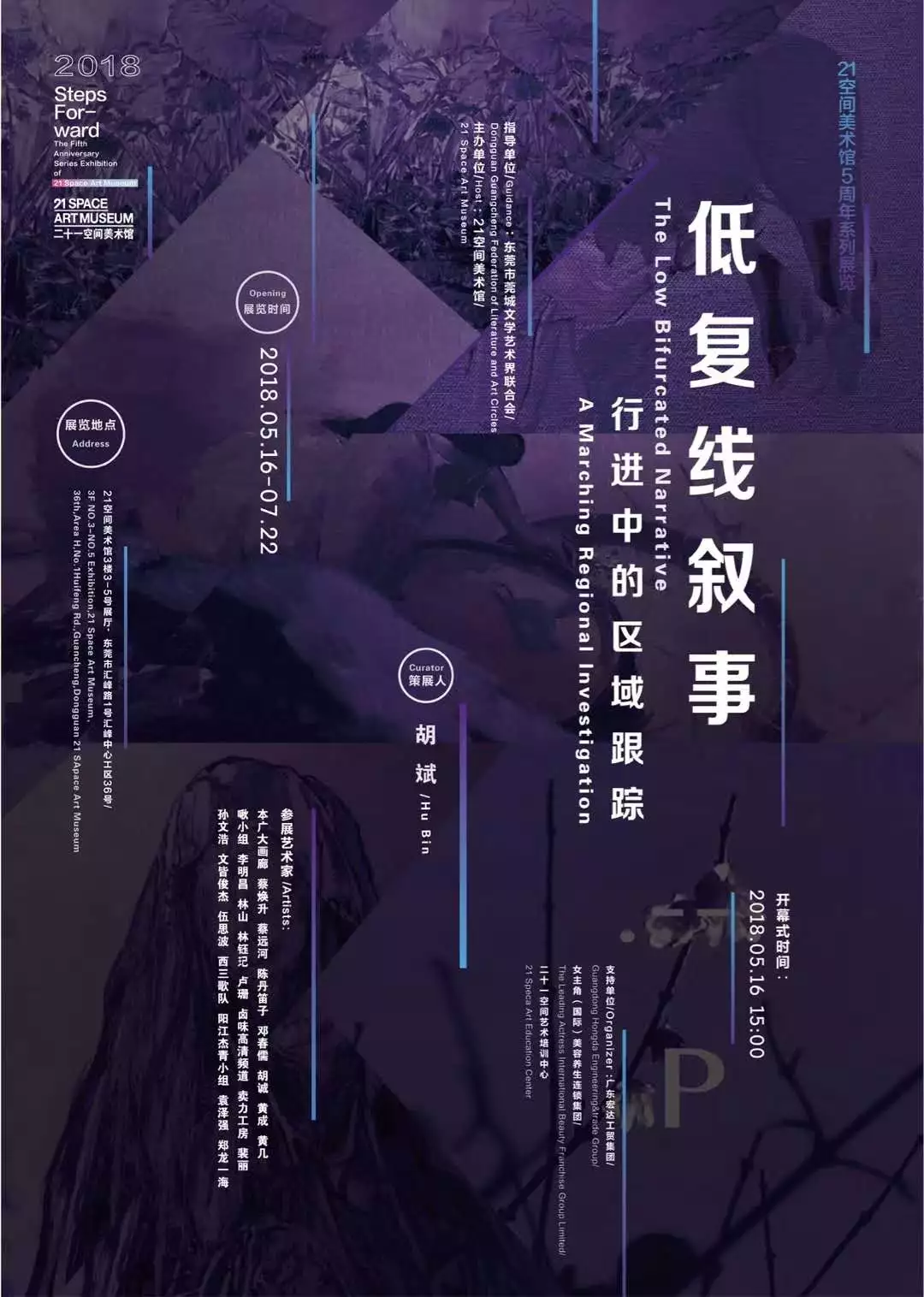 You can find more information and pictures of her work here –
https://capsuleshanghai.com/artists/48-chen-dandizi/overview/
&