"DreamNovation was first founded as a student organization at the University of Toronto in the fall of 2013. It then later became a Canadian federally registered non-profit organization in February 2014. There were four core members at the beginning and about 20 student volunteers. The founding members all have previously worked and volunteered for other international volunteer organizations, and they came together with a sense of responsibility and ownership – to really created an organization and a platform which university students could conduct equitable volunteer work appropriate to their ability and interest. DreamNovation (Dream and Innovation) was thusly created for this purpose." 
During the Vinylhouse Cafe Record Store Day event I stumbled across Andrew Yu, who was selling records by The Cranberries, Chet Baker and Pink Floyd amongst others. Besides his good taste in music, I noticed that the proceeds from his sales were going to a charity called DreamNovation.
DreamNovation's work focuses on bringing a warm, comforting and enjoyable environment to deprived kids. While rural communities are lacking in money, more importantly, they are lacking in emotional support, something that can be hugely damaging to children in their early and later lives.
Another major issue for children in rural areas is the often cited but underappreciated problem of Left-Behind-Children. As opportunities in rural areas have grown scarce, adults with children have been forced to migrate to urban areas for work, leaving children behind to fend for themselves.
I spoke with Karl Yan of local charity, DreamNovation about the very important work that he and his colleagues are doing for rural communities and children around China.
Can you give me a bit of history of the charity. What year was it founded, how many members were first involved, was there a founding member or members and what was the catalyst for you guys wanting to begin working charitably? 
We initially decided on focusing only on STREAM summer camps and companionship because university students could easily fulfil the role of a companion to rural left-behind children, than the role of a teacher or educator. As we continue our work and working closely with schools and the local community, we discovered the need to focus on more just providing extra-curricular activities over the summer. In 2016, a major shift ensued form a serious discussion on transforming DreamNovaton into a research-based non-profit organization, whose implementation of charitable programs is based upon scientific methods.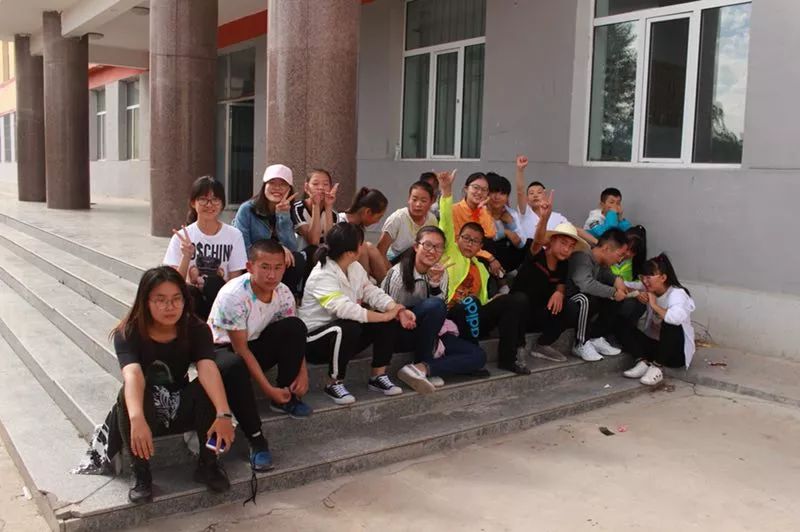 As an outsider looking in, it seems that there are not a whole lot of charities present in China. Do you also feel that way? That charitable work is scarce, or on the other hand, less documented than it should be?
There are quite a few charities, and the circle is enlarging each year. Speaking from experience, because the notion of charities and non-profit organization is relatively new concepts in China, there is room for future improvement. In China, smaller charities and non-profit organizations have a harder time to survive as they do not have the means, the experience, and most important, the full-time staff, to focus on promotion and fundraising. In this sense, they are indeed less documented, and their good work is only known to those who are inside the circle – lacking in the ability to reach a broader audience. The government, heretofore, have done much to improve the situation. However, time is needed for charities and non-profit organizations to mature, together with the Chinese public and administrators.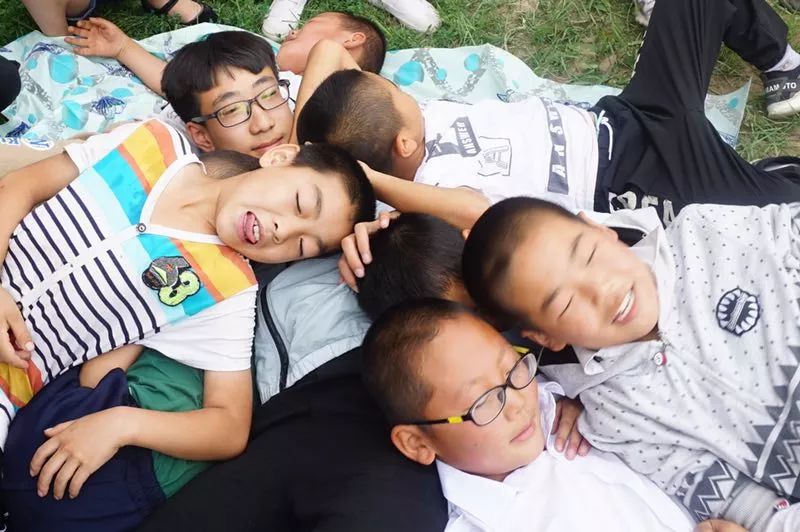 From a personal standpoint, how do you guys react to the feeling of knowing that you are helping people? What kinds of improvement in life quality, or in attitude to life, have you seen whilst working with rural kids? 
The greatest accomplishment, or sense of achievement, is seeing the children we have worked with improve their interpersonal relationship and learning ability. We are both humbled and at the same feel ever more responsible to these children and to the communities that we are working closely with. 
DreamNovation is proud in being a charity guided by scientific methods and research capacity. We design a specific personal document to track student growth, from the day they participate in our activities. We are able to do this with the generous help of academics and practitioners, but more importantly, professionals who work with these children and in their communities on a daily basis. 
In Jiangxi, through surveys and observation, students started to interact more with their families and are more open and creative in learning environments. They responded extremely well to our staff and volunteers, as they have overcome the initial fear or shyness. 
In Inner Mongolia, we have helped the school in setting up various reading and family activities, in which students were able to share their feelings and fears. We perhaps cannot change the quality of their lives. However, through our championship, we could see these children be happy.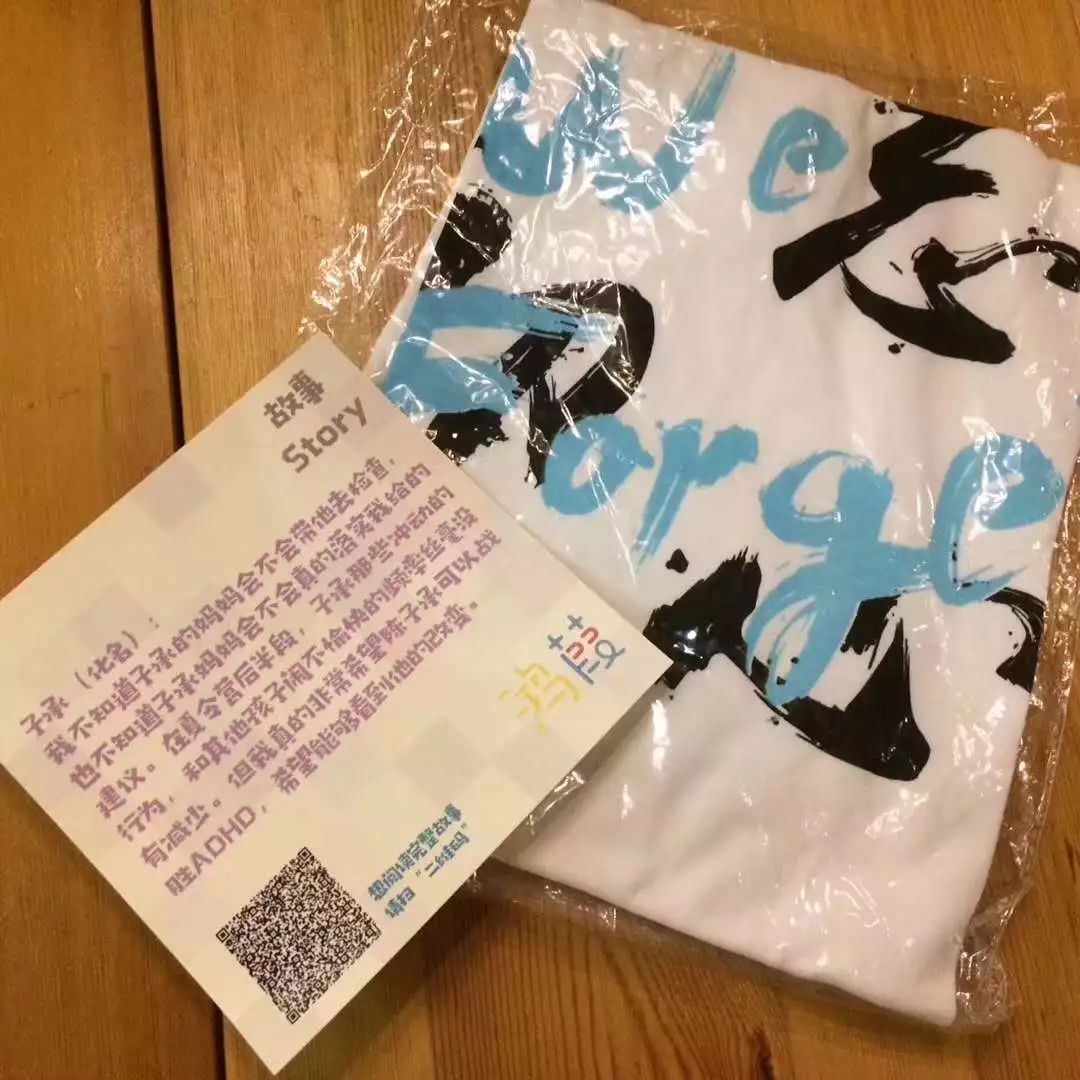 I have a vague idea that rural life is much harder than city life for a lot of kids and families. Poverty can be an issue. Can you give me more of a backdrop on that, what are the most pressing issues that you guys are trying to tackle in rural areas?
At the core of our endeavour, we are trying to foster social capital – reciprocity, trust and cooperation. And we do this by focusing on improving education equity. 
 In many rural areas, though education hardware could match that of the urban areas, the quality of education is worrisome. The teaching teams tend to be weak, and there is a shortage of teachers. Yet, the more pressing issue is left-behind-children. 
These children are left in the rural areas as their parents travel across the country to work for a better wage and a perhaps a better future. 
For these children, they may only get to see their parent(s) once every year – during the traditional Chinese New Year. As a result, these children are left in the custody of their grandparents. However, often, seniors in rural areas could be illiterate or pay less attention to the mental and psychological well-being of the younger generation. 
Thus, compounded with a weak learning environment, these children often suffer from psychological problem at a very young age. Touched (if not saddened) by the situation of rural left-behind-children, we decided to design and implement a charitable program that speaks to their needs. 
Thus, in both Inner Mongolia and Jiangxi (also inclusive of our Summer Camp sites in Henan, Hunan, and Shanxi), we try to foster a learning environment in which all stakeholders of the community could become active participants.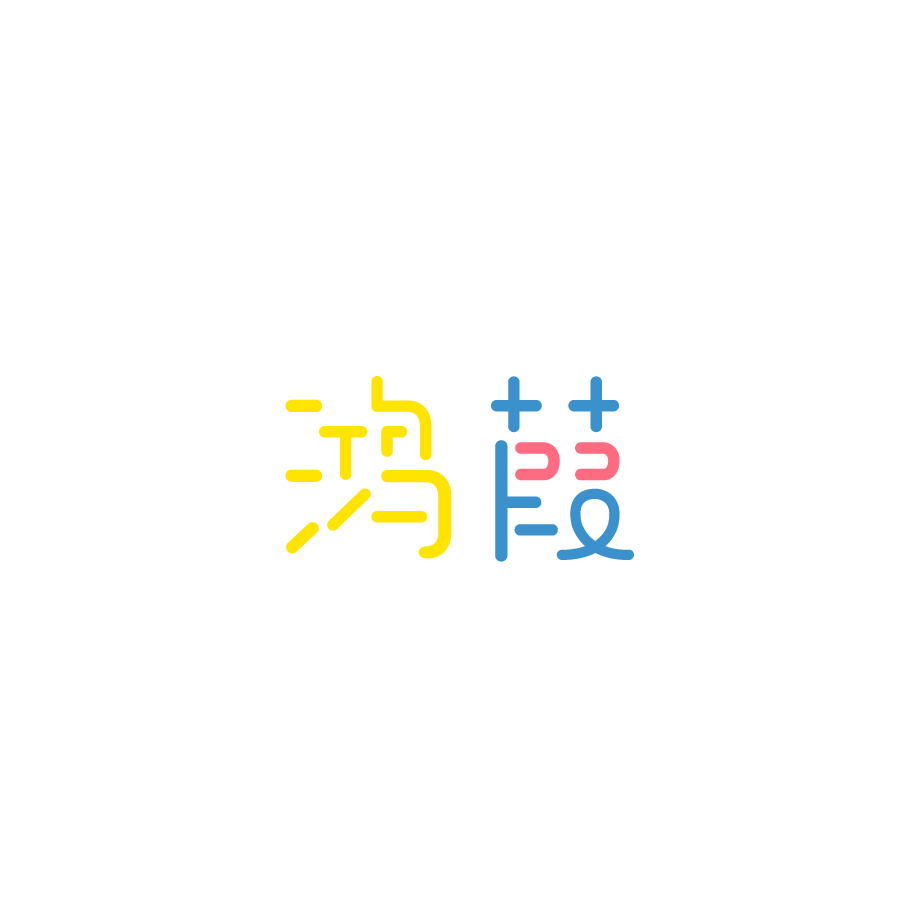 How big is your charity? Do you have a lot of contributors and folks who are willing to lend a hand? 
We are a small but burgeoning organization. Through the hard work of our volunteers in the Long Term Program, we have established strategic partnerships with a number of charities and non-profit organizations in China and internationally. 
We have a strong student presence in a number of higher institutions in China, including Guangdong University of Foreign Studies, East China Normal University, Zhejiang University, and Communication University of China.
 Internationally, we have student representation and ambassadors at the University of Toronto, Western University (Canada), University of Minnesota Twin Cities, and University of Wisconsin-Madison. We were also able to establish a small, but passionate network of professional and young professionals who actively participate and support our endeavours, either becoming members of our Board of Directors, or becoming long-term donors. 
Finally, each fundraising campaign we have held since the founding of our organization, we have received generous support from the general public. In the immediate future, we look further promote our cause, philosophy, and methods, in hopes of reaching to a broader audience who are also interested in working with us in improving education equity and fostering social capital in rural areas of China. 
Do you have fundraisers, charitable events coming up in the next few months which people would like to know about and contribute to?
We have an ongoing fundraising campaign, and the charity sale at Vinyl House was a part of our fundraising efforts. We are currently working with Huodui (火堆, a fundraising platform) on raising money for our upcoming 2018 Summer Camp Program, the theme of which is To the New Journey: The Finest is to be Shown. 
In the near future, possibly in mid-May, we are going to kickstart another fundraising effort, planned and executed by our Summer Camp volunteers. These volunteers will work with our fundraising staff and raise money, but more importantly, awareness on rural education and rural left-behind-children. 
People are welcome to join our fundraising effort in providing quality STREAM Summer Camp activities to children of rural China. Please scan the QR code attached to for more information on our Summer Camp Program as well as our fundraising campaign on Huodui (火堆 ).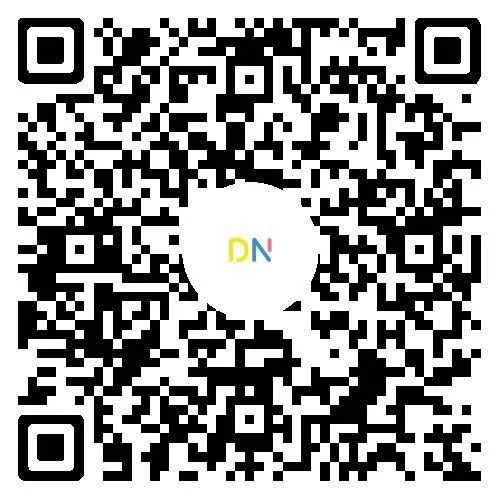 DreamNovation
Simply scan this code via WeChat to be re-directed to DreamNovation's crowdfunding page on Huodui:

You can donate 20, 50, 100, 500 RMB or whatever amount you choose. It's easy, all you need to have in order to donate is Wechat Pay or Alipay (the most convenient donation I have ever made, in fact.) 
DreamNovation Website:
dreamnovation.org