Nocturnes @ T: Union
Nocturnes took their talents to Yangji recently, in the company of brilliant support duo Nouvelle and Love Is a Reverb.
Admittedly, I didn't catch much of Love Is a Reverb's set, but what I heard was certainly worth the wait. Hopefully Guangzhou-ren will have more opportunities to get a taste of their funky indie pop mix in the near future.
First time seeing Nouvelle in concert and I was absolutely knocked backwards. Their guitars and general lovely wave of noisiness filled the venue and even took a gander outside to the smoking area. Great energy as well by Baozi and co.
To cap the night Nocturnes played a wonderful set, packed with favorites from their debut album, Lines Written in Code, and also included my personal favorite, Passionfruit, a cover of a song performed by both Drake and SK artist Yaeji. The Guangzhou crowd loved their music, as song after song was greeted by yells of approval from the previously seated, but suddenly dancing crowd.
I was also fortunate enough to meet with Dave and Leslie from Nocturnes, and also Will Griffith of Live Beijing Music, a lovely crew who immediately fit right into these southern surroundings. Hopefully it won't be long until we are welcoming them back down South.
---
Nerd Noise 2 @ SD Livehouse
A totally impressive evening by three fantastic, talented bands. It was my first time in SD Livehouse since they re-opened and I was delighted to see the place looking slick, with the stage extended out, the floors polished, the frontal curtain area, which had previously blocked bar-goers like myself from having a complete view of the performance, gone.
Nein or Gas Mus kicked the evening off with a great, rhythmically challenging set, playing tunes from their recently release self-titled EP. While Nein or Gas Mus were quieter and more intent on creating hard to follow rhythms, Moonband brought a wave of sound, with their frontman playing to the crowd, shaking his long hair in between vocals and even whipping out a megaphone at one point.
Eat.Sleep.Recycle, the unknown quantity on the night, brought the house down, combining the better aspects of the two forgoing bands, with frequent rhythmic breakdowns and soaring, crunching guitar solos.
---
Record Store Day @ Vinylhouse Cafe
Lots of stuff went down in Vinylhouse Cafe this weekend, as local collectors, record labels and a charities all made their way down Tiyu Xi Hengjie for the event.
Cat For Sale
Indie Labels Represented
Random Records
Caught nostalgia and very nearly bought this one…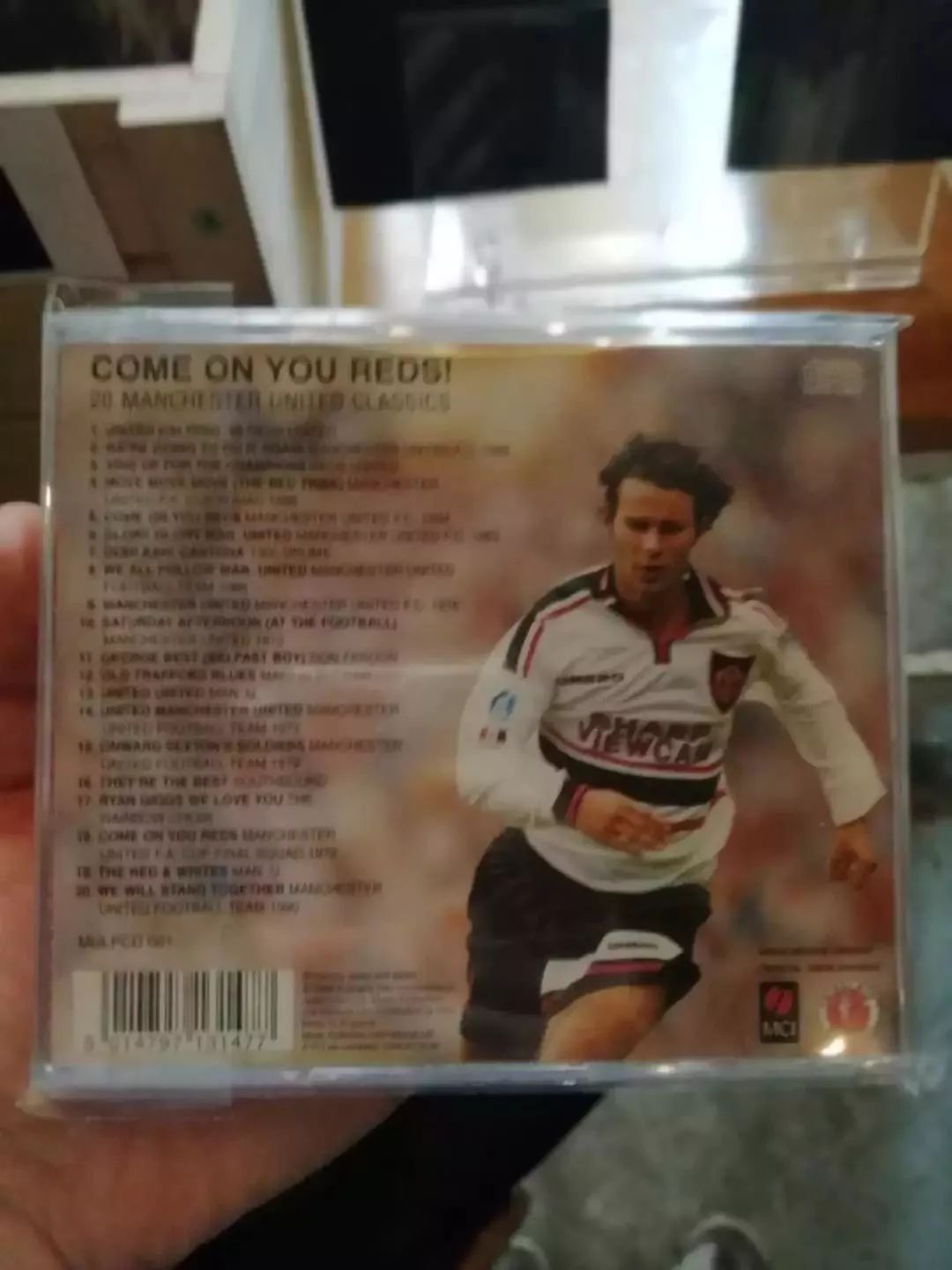 And local charity DreamNovation (read our Interview with them below)