The Chinese Art Rennaissance has been kind to well-established art markets like Beijing and Shanghai. While many of China's best exports live in those two centres, regional art has also been helped up in recent years as China pursues their elusive goal of spreading soft power around the world.
In recent years, Guangzhou has seen an influx of contemporary art zones and also independent art centres. Just recently the K11 Art Mall opened its doors on Huacheng Dadao, while Panyu's Mirrored Gardens and Tu Nan Gallery and Changgang's SJT上阴台 are also relatively new arenas.
Perhaps lesser known, smaller and harder to find is the estimable Canton Gallery on Yile Lu in Haizhu District, established by friends Hu Xiangqian and Lin Aojie. The gallery started life back in 2015, with input and sponsorship from the two partners and their friend Lin Jingxin.
In Guangzhou difficulties for young artists abound in finding space to exhibit their early works. Canton Gallery represents a respected space amongst artists and curators where younger artists and newcomers can exhibit their works in a well proportioned space.
"We started it in Dec. 2015. Because we thought that Guangzhou needs more contemporary  art gallery. In the beginning, the funding came from our three partners, and thanks to all of our art circle friends, the gallery became popular in a very short time. We have made money from some exhibitions and art fair, it's necessary to profit." Founder and chief organiser of the day to day running in the gallery, Lin Aojie told me.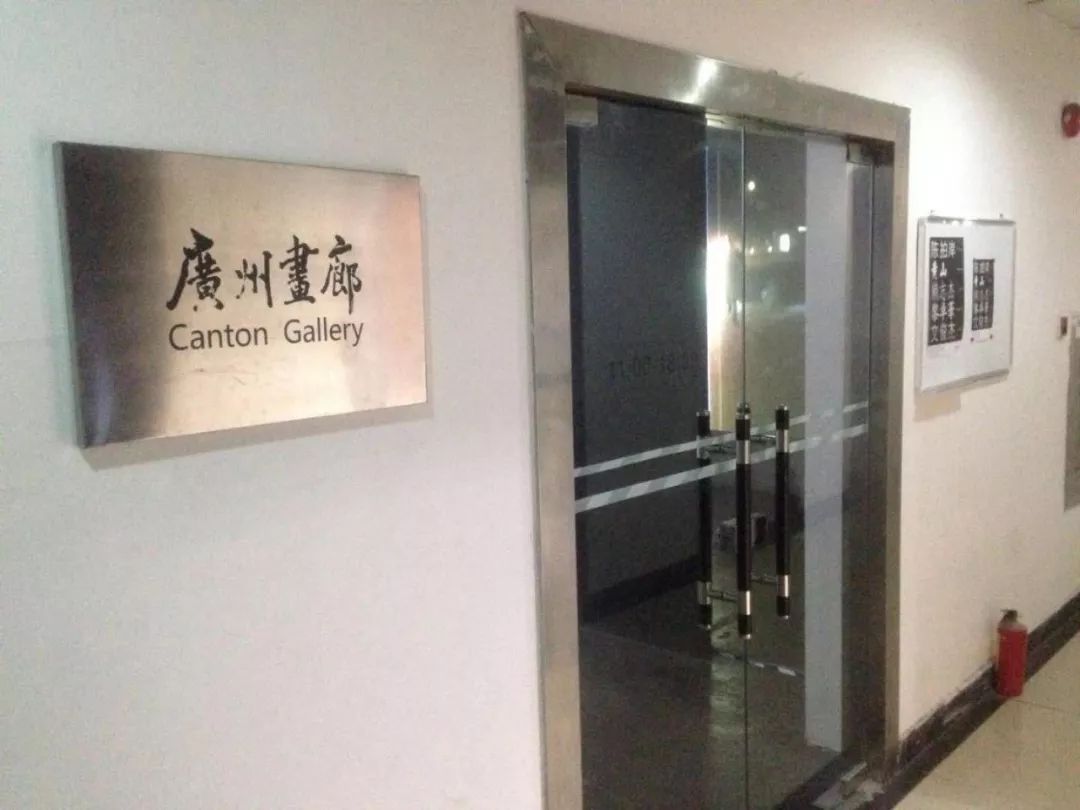 In the time since their opening, artists such as Qin Jin, the Mountain River Jump! sisters and Wu Tiao Ren's Hu Zhenchao have all exhibited in the cool space. Whilst the gallery has so far been geared towards showing contemporary Cantonese artists, they have also exhibited international artists such as Singaporean Lin Zaichun and intend to do this more as time progresses.
"Besides Cantonese art, we will also pay attention to other areas in the future. One of the goals is to become an important gallery," Lin says. While Canton Gallery took part in the West Bund Art Fair in Shanghai last year, they plan to extend their reach to places like K11 and Art Basel Hong Kong. 
This month Canton Gallery made their way up North to Beijing as part of a collaboration with the Tabula Rasa Gallery. Organisers from the two galleries met at 2017's West Bund Art Fair in Shanghai.  Artists Chen Pai'an, Wu Sibo and Wong Wing Sang will exhibit in the space until June 17.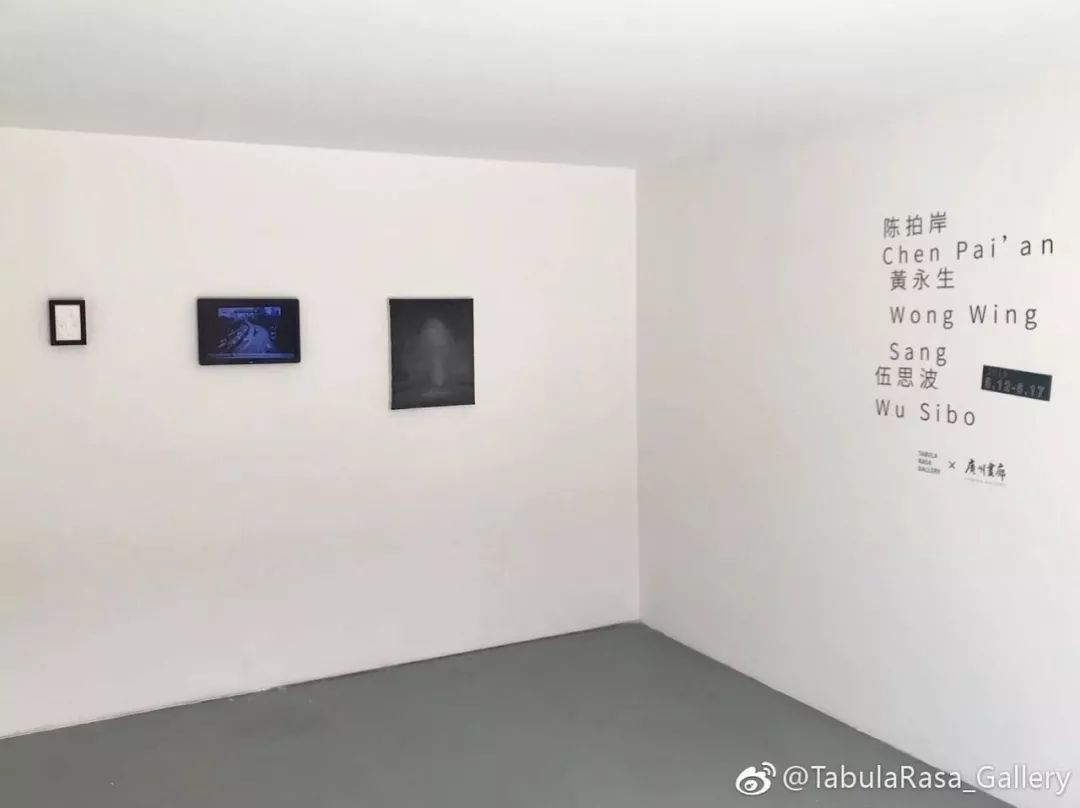 It is a difficult thing to quantify what makes Cantonese art specific. The viewer relies more on a feeling rather than an ability to point to different aspects of a piece of work. Chen Dandizi's work gives a good indication of what is meant by a Southern state of mind in her works The South and A Severe Hangover. Vegetation and darkness populates her work a la the American South.
In other terms, Cantonese art derives some of its character from the work of regional greats like Zheng Guogu and Chen Shaoxiong whose folk-tinged, attention grabbing nouz made both artists highly sought after for their enigmatic and highly interesting works.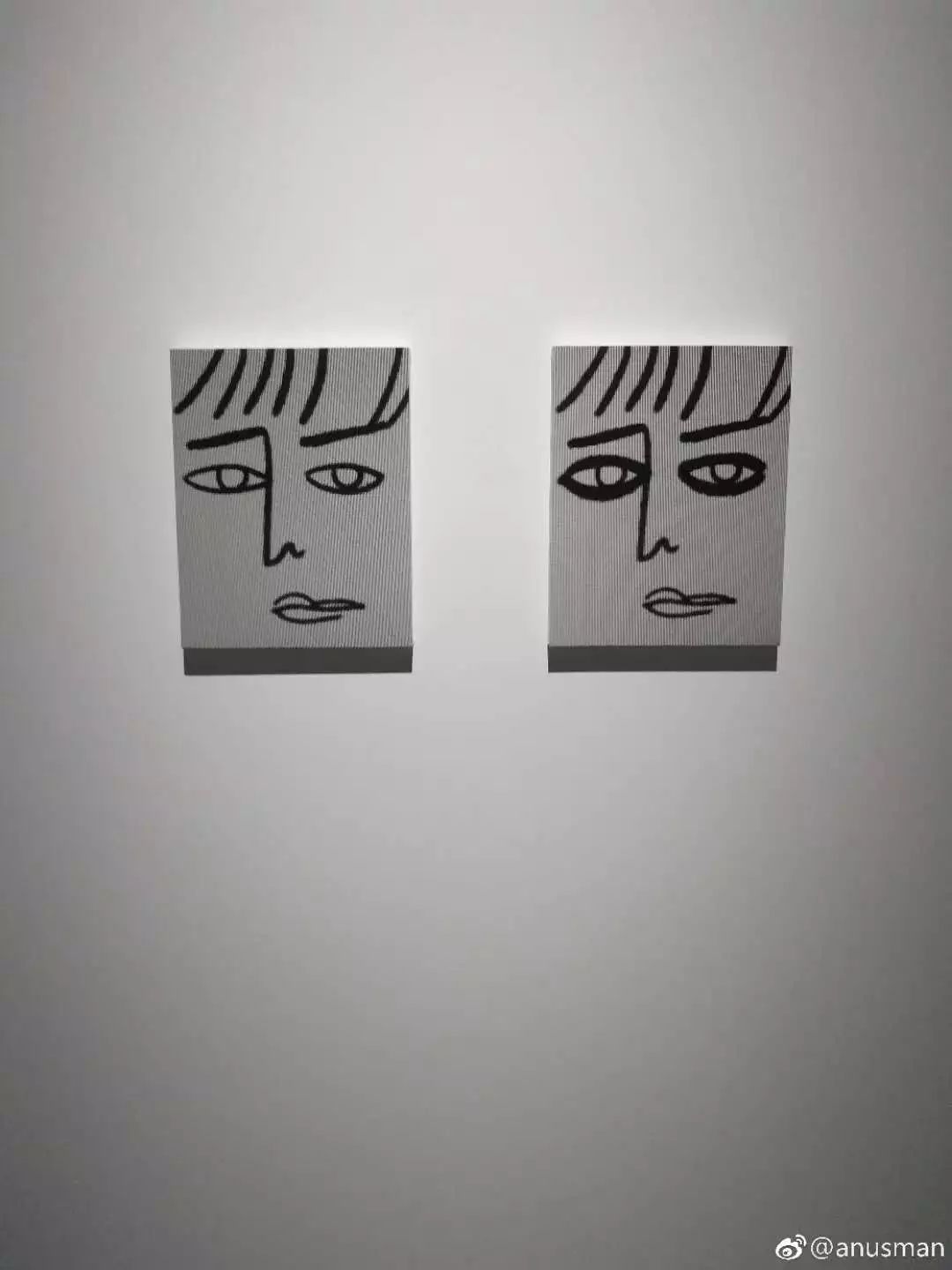 Essentially, however, the Cantonese spirit derives from what is happening in the South, and what is happening in the South is very much in line with what is happening in the North. Artists in Guangzhou engage with questions of technology, with urban renewal, with the advancement of both the aforementioned and the continued changes to social dynamics in the country, and subsequently the alienation that that causes.
"For the new generation of Cantonese artists, the regional element is still obvious in their creation, because they grew up in this place, the concept of their creation is really radical, the spirit of adventure is high like the local GDP. But the art market is not well-developed like Shanghai and Beijing."
While the art market remains somewhat low on the ground when compared to Northern equivalents, growth in Shenzhen and the continuing growth of art centres around Guangzhou, go hand in hand with the good work done by such places as Canton Gallery towards contributing to a future of succesful Cantonese Art.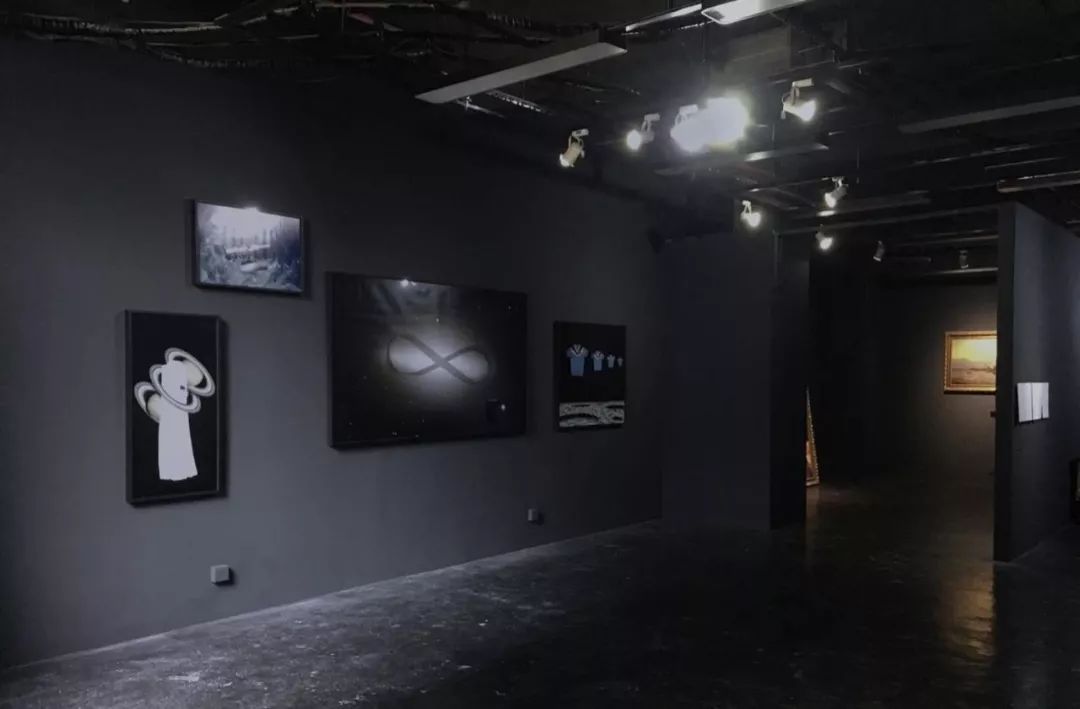 ---
If you are in Beijing head down to Tabula Rasa Gallery in 798 Art District from May 12 until June 17 to catch works by artists Chen Pai'an, Wong Wing Sang and Wu Sibo. 
---
You can Follow Canton Gallery's WeChat Official Account here:
cantongallery
***
Canton Gallery Address: 
广州市海珠区怡乐路51号金乐大厦写字楼3楼307室
Room 307, Third Floor of the Jinle Dashi Xiezi Building, 51 Yile Lu, Haizhu District, Guangzhou