Niche genres come and go. Shoegaze, however, seems like it is here to stay. Having seen an unexpected resurgence of interest in China last year, that interest is hardly waning as labels like Luuv Label and bands like City Flanker and Sound & Fury continue to make and promote fantastic music that builds on ideas propounded by shoegaze masters of old. 
This month will see the return of the brilliant Singaporean band, Cosmic Child, who turned heads after arriving in China last year. The band recently released their second album, Blue, on Singaporean label Middle Class Cigars. Reaction to Blue has been strong on both Bandcamp and Facebook, with both band and label doing an awesome job of transcending boundaries in the music scene in Asia. 
Cosmic Child, with more time to create songs this time around, and with more confidence in what they wanted to create, have carried forward a lot of what their fan's love – their shoegaze, lo-fi tendencies – whilst also accentuating their own particular sound. 
I caught up with the band's vocalist and guitarist, Bo, to talk about this upcoming tour. 
So you guys have been to China already? Can you tell me a bit about your previous trips here? Do you have any wild stories about playing music in China?
We toured China last year and the trip was really memorable. I think we could all agree that the 10 hour train ride from Guangzhou to Shanghai was one of the wackiest experience we've ever had. We did the tour totally DIY and we couldn't figure out how to book train tickets.  We spent a long time figuring out the tickets at the Guangzhou train station and almost missed the train, and had to run to catch the train with all our equipment. We also realised after we got onto the train that the passengers would smoke inside the cabins and we had to endure the entire 10 hour ride in a cabin full of cigarette smoke, which was pretty bad haha. 
Apart from that we just drank a ton of Tsingtao beer and ate a ton of food – which is super tasty by the way!
You guys are based out of Singapore, could you talk a little bit about the independent music scene in Singapore? 
In Singapore, local music is split up into many different genres with their own individual scenes and following. Most of the time hardcore bands will only play with other hardcore bands while indie bands will play with other mellower bands. Occasionally some promoters will put on an eclectic line up of different bands and it's interesting to see fans of different genres mingling together. 
As a whole, we think the music scene is definitely blossoming and there are cool gigs to go to every weekend.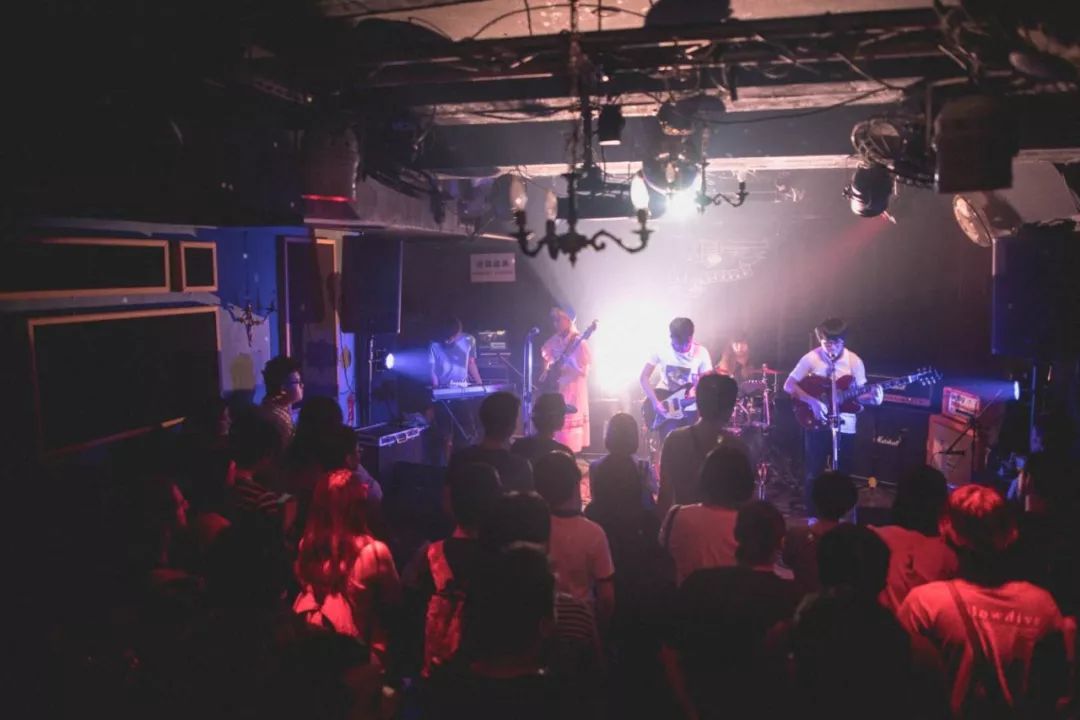 Part of this tour takes part in Shanghai where you will play alongside Chinese shoegaze bands for Luuv Label's 5th annual Asia Music Festival, who are you most looking forward to seeing at the festival? 
We're really looking forward to seeing Manic Sheep and also excited to hear the new Thud songs live. 
So you guys just released your second album, Blue, can you talk about the process behind this record so far as the writing, recording and release of the album?
We started writing new material right after the release of our debut album as we didn't like playing the same songs over and over again. 'September Coffee' was the first song written and it was done before I graduated from school. 'Blue / Green' was the last song written and it was finished shortly before I completed the final mix… go figure. So I guess this album took a year and a half to write and around four months to produce. A majority of the album was written after the China tour – after Bo left Subsonic Eye – which finally gave him the time to write for his own band. 
 As for the recording process, most of the guitar tracks for the album were done in our bedrooms. We had to get everything done in just a few days. So we turned the bedroom into a mini-studio, propped a mattress up against the door to insulate the sound and holed ourselves up in the room for 3 days straight, recording around the clock.
For the design of the album, we teamed up with a design agency called Somewhere Else who helped us with the design of the album art as well as the physical CD. They put a lot of thought into making sure that the design resonated with the music and we were really happy with the outcome! 
You teamed up with indie label Middle Class Cigars for this album, how did you guys first get connected with Middle Class Cigars, and how was it working with the label? 
We first met the label boss, Nigel Lopez, at a gig. He was wearing a Hawaiian shirt and he looked really shady. He asked us to join his newly formed label called Middle Class Cigars. 
At the time the Facebook page had a picture of a goat as its display picture. We were quite skeptical of the whole arrangement at first but over time he got his act together and everything has been amazing with them since. 
The label has helped us so much in areas that we suck at, like the marketing and administrative matters, so we don't have to worry about that side of it.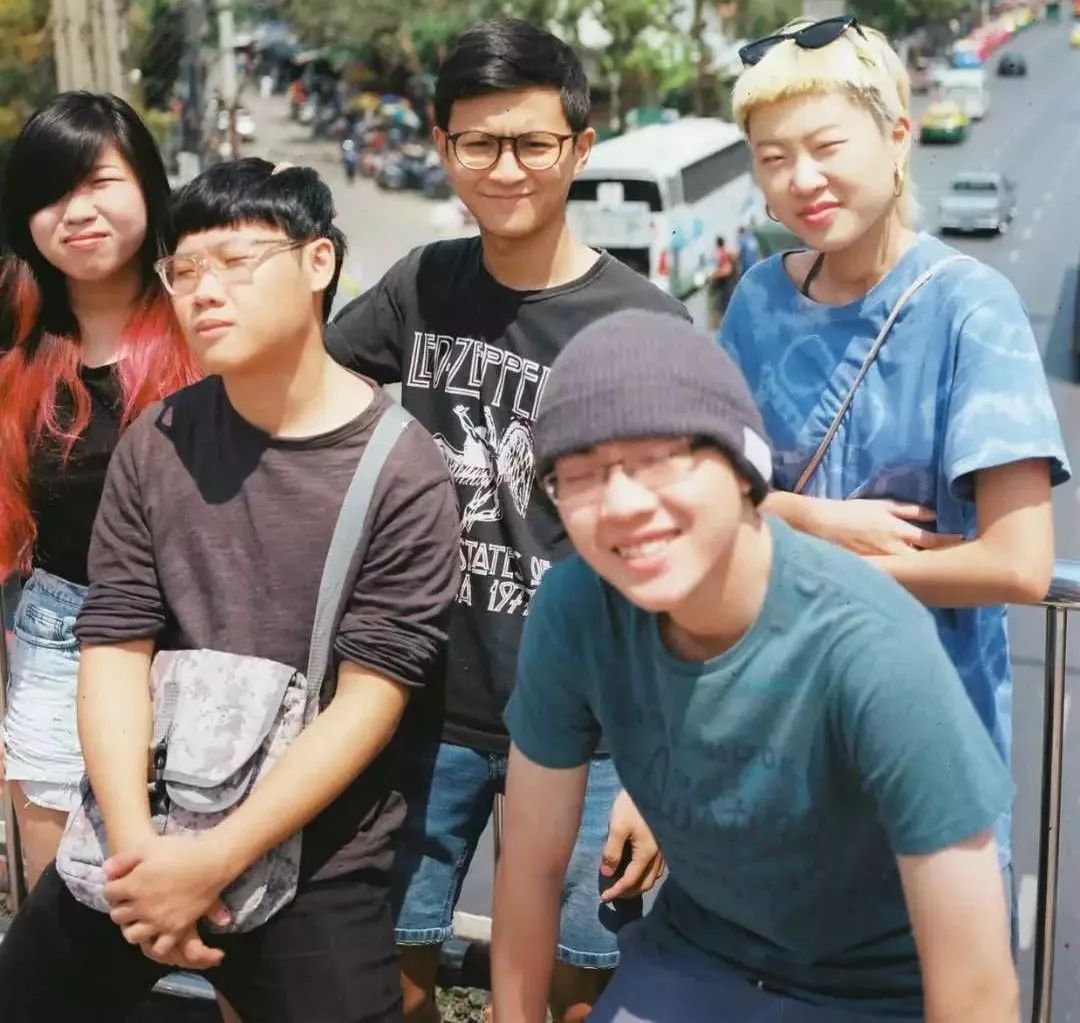 How has your guys' approach changed since the release of your first album? Just from reading the description underneath Blue on Bandcamp, it seems like your whole attitude to the band has shifted quite a bit between the two records. 
Well, we started out as just secondary school friends and none of us could play any instruments. 
After the first album and the first tour, a few members left to focus on the real world. To replace them, we recruited Zhe Ren to play synthesizer, Genevieve to play drums and Joanne to play bass and sing. They are all great songwriters and very proficient musicians. This makes jamming out ideas much easier and makes for more interesting arrangements. 
Also, I think the reception of the first album made us a bit kinder to ourselves. We have a bit more confidence compared to when we first started and we're willing to experiment a bit more.
<iframe width="560″ height="315″ src="https://www.youtube.com/embed/Pz59UK37Vdg" frameborder="0″ allow="autoplay; encrypted-media" allowfullscreen></iframe>
I have noticed that you guys have connected with labels like Qiii Snacks Records and Luuv Label in China, whilst also establishing connections with Japanese distributor Impairment Inc, how important is it to make connections with other small vibrant scenes around the continent? 
It's really important if you wanna reach out to more audiences overseas and step up from being just a local band. Honestly, we aren't super active about establishing connections overseas. Most of the time it happens organically – I mean, we listen to and enjoy a lot of music from around Asia and I suppose a lot of people from Asia do the same for us. I'd say that's how most of our connections have been made so far. 
Also, it's really nice to make new friends with the same vision.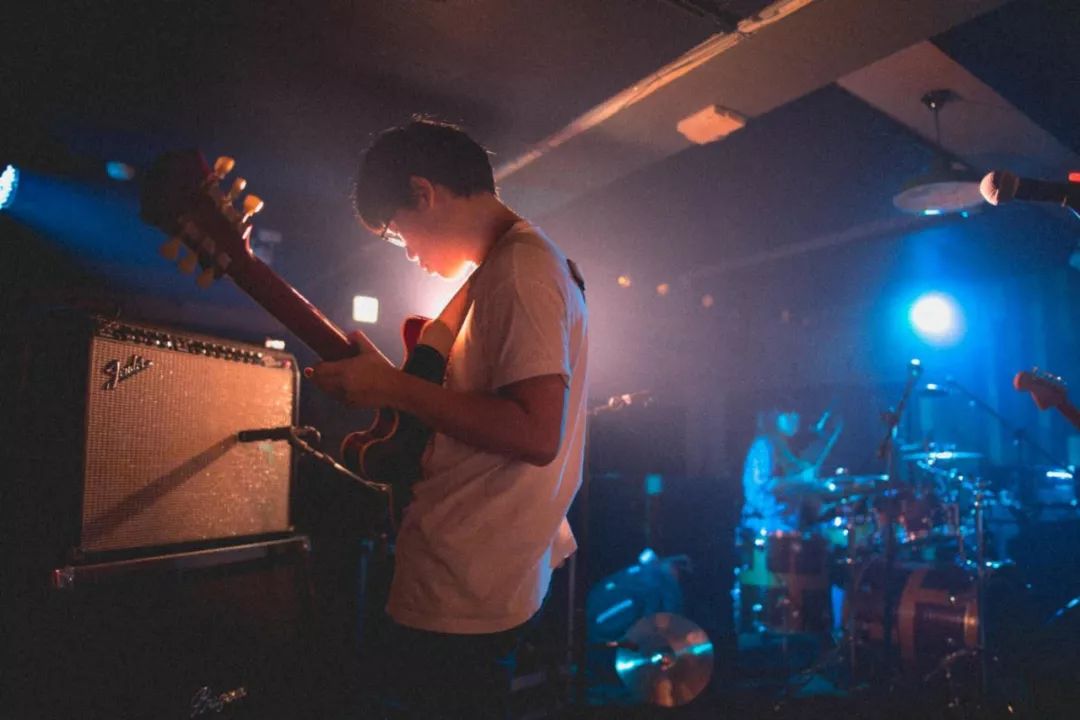 Could you talk a bit about the influences you had for this album? it seems like there are a lot of lo-fi, bedroom pop and shoegaze influences that went into the making of it.
I think we have generally gravitated towards the lo-fi, bedroom pop and gaze stuff ever since we started this band. Daniel (guitars) was listening to a lot of "emo" influenced music while writing, stuff like Joyce Manor and Marietta, while Bo, was listening to a lot of guitar pop music, like Girlpool and Sarah Records. 
Hopefully on our next album we will experiment with more interesting sounds, less guitars and more funky timbres.
---
To find out when Cosmic Child will arrive in your city, copy and paste the below link into your browser:
https://www.showstart.com/artist/269492
AND here:
http://www.musikid.com/new/tour/11836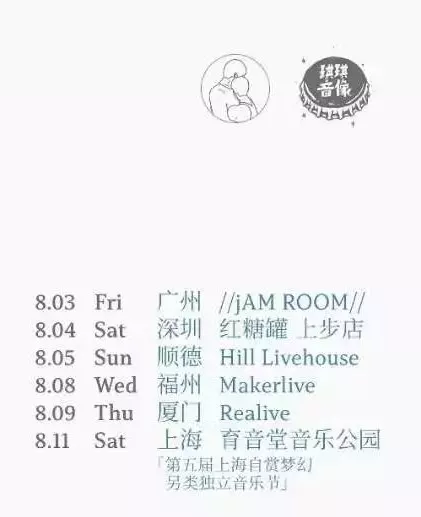 ******
Cosmic Child Bandcamp: https://cosmicchildband.bandcamp.com/
Middle Class Cigars Bandcamp: https://middleclasscigars.com/
*All Photos were taken by Christopher Sim. Find more of his work over on Instagram @zalindrome. 
---